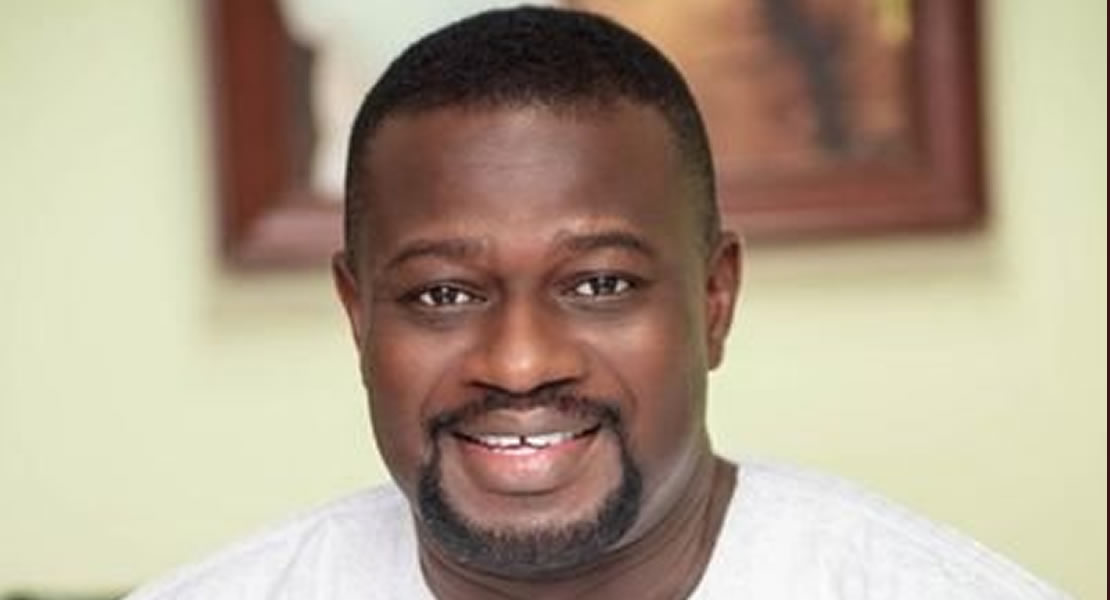 August 26, 2013
Member of Parliament for Nsawam/ Adoagyire, Frank Annoh – Dompreh has described the recent 2013 Budget retreat held over the weekend by government as a mere talk shop which would not yield any positive results to address the challenges currently facing the economy.
He said if government was really serious about improving the fortunes of the economy which has dwindled terribly; it would have invited experts from academia and economists across the political divide to find solutions to salvaging the economy and not convening the same old economic team members who have supervised the 'lame' economy.
President John Dramani Mahama and members of his government went for a retreat to review the nation's economy, with a directive by the president to Agencies and Institution to reduce their expenditure to enable government reduce the surging budget deficit.
According to the Minister of information and Media Relations Mahama Ayariga, the rising budget deficit was among the key issues that were discussed during the retreat.
"We discussed issues bothering on the deficit that we started the year with, and how we could manage that deficit and then meet our target as contained in the 2013 budget, we assessed our performance so far in trying to deal with that, and also streamline government deficit because that is what causes it, and that is what we have been striving so hard since the beginning of the year to manage," he revealed.
However speaking on Oman FM's National Agenda programme on Monday, Hon. Annoh Dompreh stated that he would be surprised if anything substantial is achieved through this review as the government has not shown signs of checking its lavish lifestyle to cut budget deficit.
'' We were in this country when this government said it was practicing frugal spending but ended up overspending the budget allocated to the presidency. We all know of the GYEEDA report which unearthed corruption among some public officials and how the government has sort to shelve the report'' he said.
Kwadwo Anim/Ghanamps.gov.gh