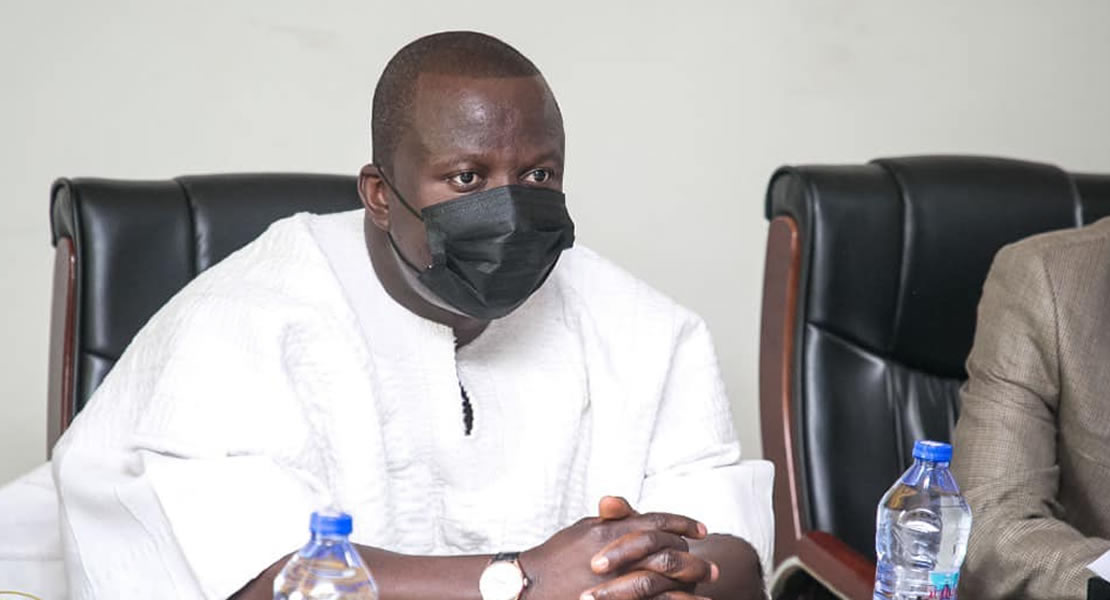 July 29, 2021
Mr. John Jinapor, Member of Parliament for Yapei Kusawgu has indicated that the mid-year budget Review presented by the finance minister has nothing to offer the ordinary worker.
He said at best the ordinary worker is being impoverished, stating that with only 4 percent increase in minimum wage and inflation rate of 8 percent "what it means is that the ordinary worker is being impoverished because one's disposal income become nonexistent.
Mr. Ato Forson on the other hand described the review as hopeless indicating that he would have thought the government would have learnt something and have taken right decision s. He said every single revenue item in the budget is under performing, " the government revenue has underperformed within the last six months of the year approximately two billion Ghana cedis tax revenue, yet instead of the government deciding to revise the revenue target, the government has rather decided to hold it".
From the expenditure side, within the first 6 months in office, goods and services budget alone they should have spent 2 billion, but they ended up spending 4.5billion Ghana cedis, he stated.
He said instead of taking steps to ensure our debts become sustainable, they have rather decided to go back to the bond market and borrow additional money. "In fact, I have a worry, my worry is that in as much as this government is ready to borrow, they are borrowing to consume."
He said the mid-year budget is cosmetics, because at the end of the year 2021, we will come back and see every single fiscal target being missed.
Ghanamps.com