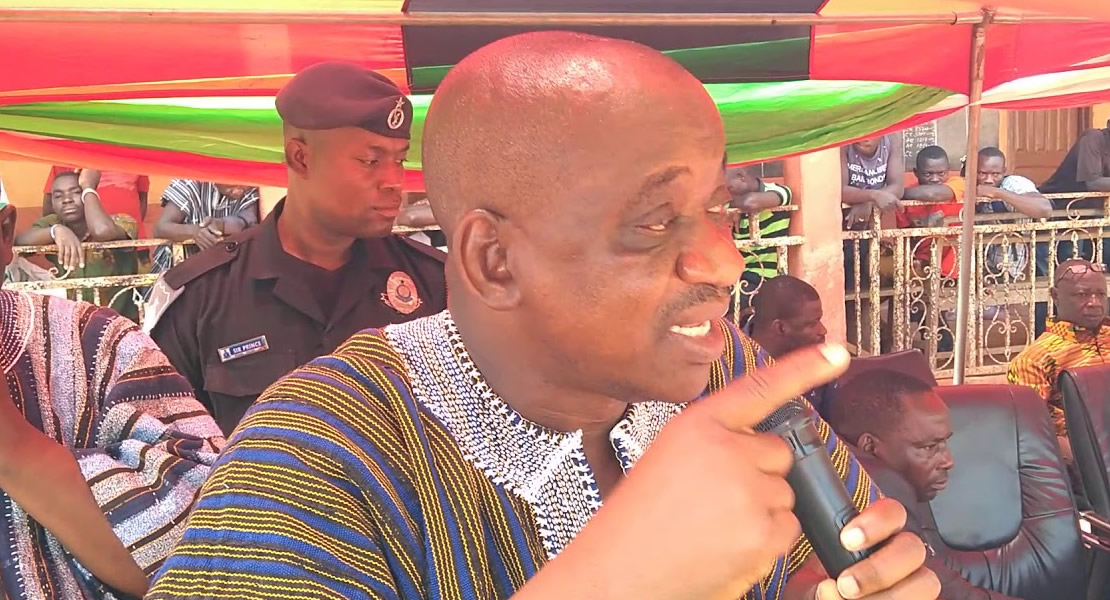 June 14, 2013
The Member of Parliament for Bunkpurugu, Solomon Namliit Boar is making frantic efforts to improve potable water accessibility to his constituents.
The MP having realized the difficulty his people go through to get good water for domestic use has initiated moves to raise funds to mechanize a number of boreholes in the constituency. This will help more residents to benefit from available boreholes and save productive hours used in search of water.
He is particularly worried about the health implications of some of the sources from which some of the residents draw water and indicated that it is better to provide the people with good drinking water than allow them to use these unwholesome water and get infected with disease which also have financial implications for the people.
He mentioned particularly Nankpanduri which needs urgent intervention. He stated that test has been carried out on the various boreholes to ascertain their viability and good ones identified, adding that as soon as funds are made available work will commence.
Dominic Shirimori/Ghanamps.gov.gh