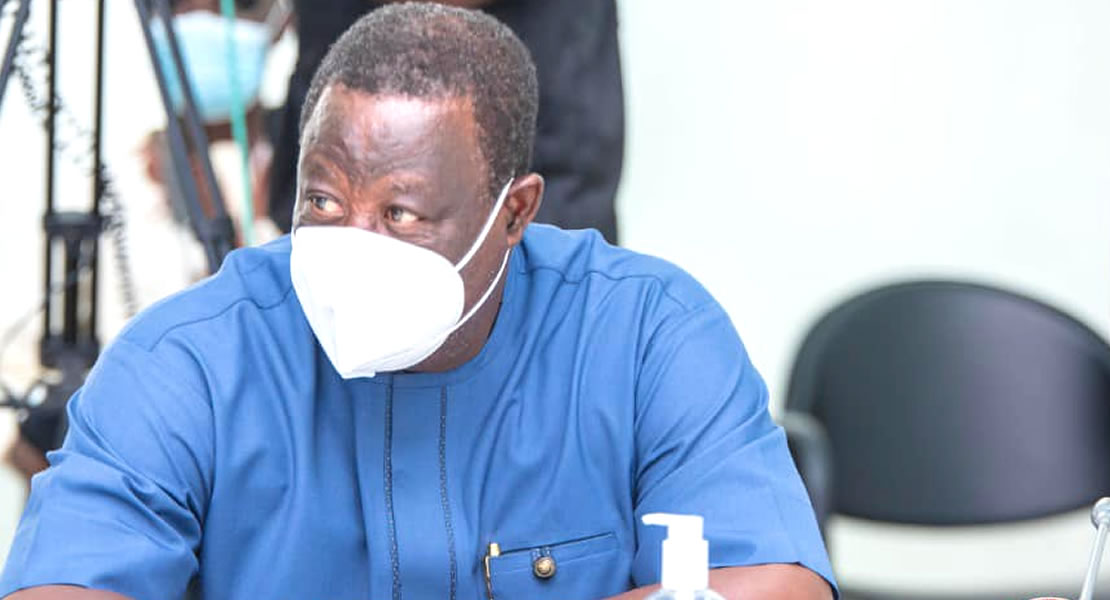 June 9, 2021
Residents of Bunkpurugu in the North East Region would have to endure the current state of roads in the area until August 2021 for government to institute further actions to improve the roads.
Though government in 2019 started works on 12.6km of the 15.60km of total length of roads network within the Bunkpurugu township for upgrading to bitumen surfacing under the Department of Feeder Roads, works have so far stalled.
The Minister of Roads and Highways told Parliament when asked by the MP for Bunkpurugu, Mr. Abed-Nego Azumah Bandim when the Bunkpurugu township roads project will be completed that the 12.6km of roads in the area were awarded in three phases, but so far works done remain as follows:
Phase I which involves bitumen surfacing of 6.1km of roads commenced in August 2019 but has stalled with only 57% completion. The completion date of March
6, 2021 has since elapsed.
Work done so far, include 3.3km of blading, subbase and base course;
8,736m of excavation and fillings; 7no.900mm diameter pipe culverts; 4,841m of 600mm concrete U-drains.
Phase II which also include 3.50km bitumen surfacing and commenced on May 4, 2020 has also stalled after just 55% physical completion with the following work done; 3.0km of blading, subbase and base course; 781m of excavation and fillings; 4,130m of 600mm concrete U-drains; 1,340m of 900mm concrete U-drains, and 1134No. concrete slabs.
Phase III bitumen surfacing of 3.0km, started on May 5,2020 with only 5%physical completion which involves clearing and formation.
According to the minister, all three contractors have since been issued warning letters in April this year, adding that the sites are being monitored for contractors to reactivate, failure to which an appropriate contractual action will be taken to include termination of the contracts and re-awarding them to new contractors to ensure completion.
Dominic Shirimori/Ghanamps.com