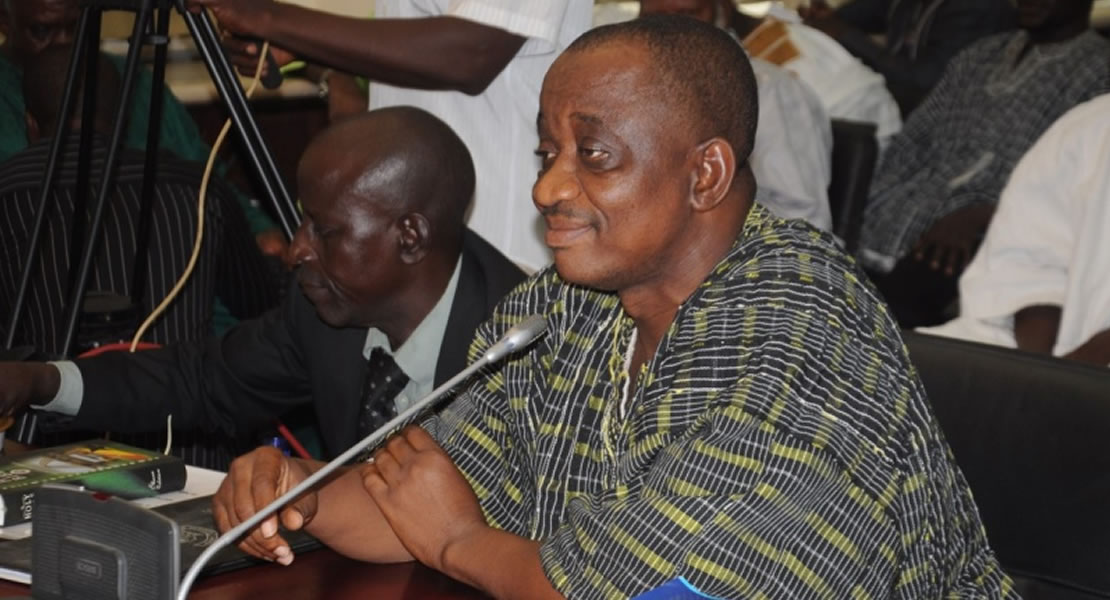 March 16, 2014
The Member of Parliament (MP) for Bunkrugu, Solomon Namlit Boar, is blaming his colleague politicians for the continuous violence in the three Northern regions.
He said most politicians take advantage of the poverty in the North to exploit the youth in prosecuting their agenda.
Solomon Boar's comments came after some irate youth stormed Radio Justice in Tamale and set ablaze several properties including cars and motor bikes last week.
The attack is believed to be a reprisal against Monday's lynching of a man believed to be a member of the governing National Democratic Congress (NDC).
The NDC youth group stormed the radio station demanding that a New Patriotic Party (NPP) representative on the morning show linked to the Kandahar Group, accused of masterminding the lynching, be produced.
The police has arrest three people for their alleged involvement in the torching of properties at Radio Justice.
But in an interview with JoyNews, Mr. Boar insists some politicians are deliberately fuelling the conflicts for political gains.
"We [politicians] have to stop deceiving the people and work hard to ensure their lives are improved", he noted
Solomon Boar, who is also member of the Northern Caucus in Parliament, called on the elites from the Northern region to contribute their quota in developing their homeland.
"I'm a politician and I'm not enthused about what is happening. If we are serving the people, we have to serve them with the seriousness it deserves", he exclaimed.