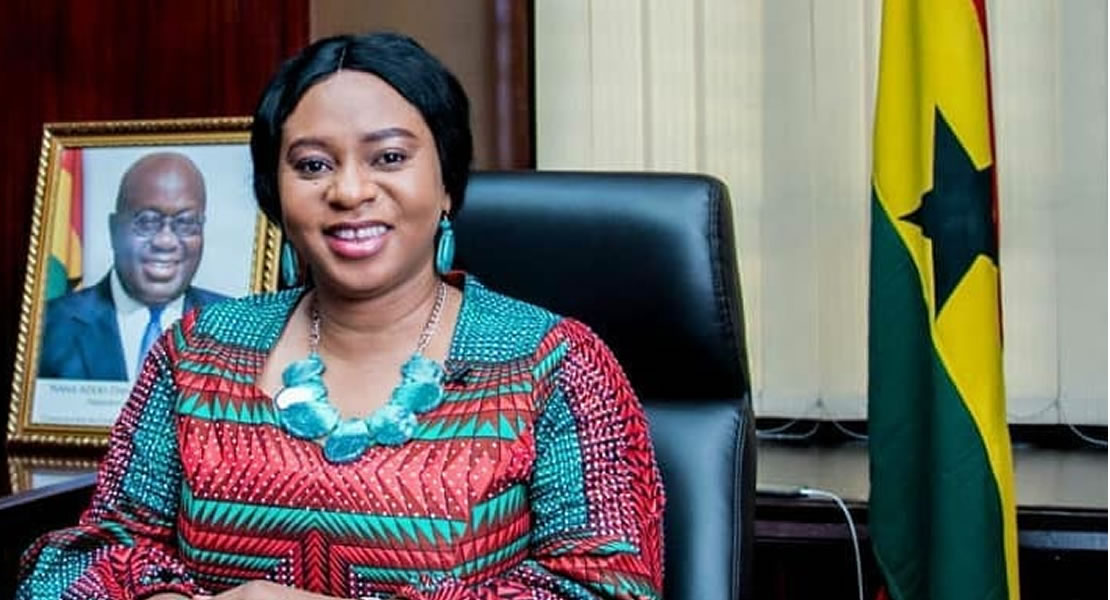 Hon Sarah Adowa Safo
April 19, 2022
In the wake of the brouhaha surrounding the absence of the Member of Parliament for Dome/Kwabenya, Sarah Adwoa Safo from parliament  and some agitation calling for a bye-election whiles others, saying because she does not have intentions of coming back hence her conduct.
Mr. Nana Dubin Kwapong, Personal aid to the Member of Parliament for Dome/Kwabenya, Sarah Adowa Safo said the call for a bye-election at the constituency is unnecessary because her boss is still at post and in touch with the constituents.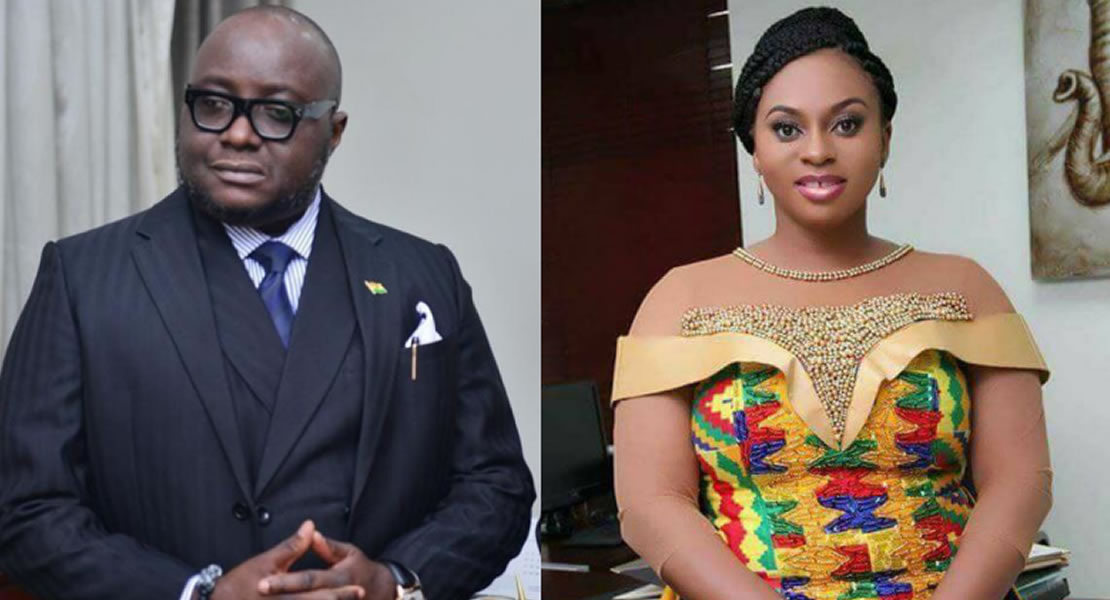 According to her, the MP Sarah Adwoa Safo is very much at post and performing her duties to her constituents though physically absent due to ill-health, adding that the constituents of Dome-Kwabenya are not tired of her good work to them yet.
Reacting to calls for a bye-election to be conducted to replace the current MP due to her long absence from parliament, he confirmed that he has heard of the talk for a bye-election and had an NDC Constituency Executive informed him that some of his own party people met them to push and set the agenda for a bye-election in the constituency.
"It's part of the thorny issues and the politics that is going on in this constituency and an agenda from the Oquaye Junior; I would not mince words on that, he feels the MPs absence is something that he can ride on to push himself to become an MP. This is not something that constituents in their entirety support; some people want to take undue advantage, when it comes we would deal with it, she is still a loyal member of the NPP. This is a party she has labored for and sacrificed so much for, she would still continue to support the party in whichever way and capacity", he emphasised.
He indicated that the MP has not thought of a bye election; "she remains a Member of Parliament for the constituency until in the next primaries she remains the MP and committed to the work that has been given to her by the good people of this constituency".
And should she make up her mind to contest again in the primaries, and her closest competitor Oquaye Junior decides to come, she would defeat him and be the New Patriotic Party parliamentary candidate for 2024, he said in an interview.
"For that I can assure you, but for now she has not made her intentions clear, and her absence is also not because she has made up her mind not to contest again,  far from that,  it is a few issues and when she comes and want to put out those issues  she would do that. The people would want her to contest again".
Again, he pointed out that it would interest Ghanamps.com to know that the very recent polling station elections that was held regardless of her absence there was so much interest from the people because, he can tell  that the party tilted the process against her, yet in her absence people had  much confidence and trust in her. "They have fought and are fighting and ensuring that the right things are done. She has not told me what her decisions are but from the little that I have witnessed on the ground, it tells me that, they are not tired of her", he said.
Kwaku Sakyi-Danso/Ghanamps.com