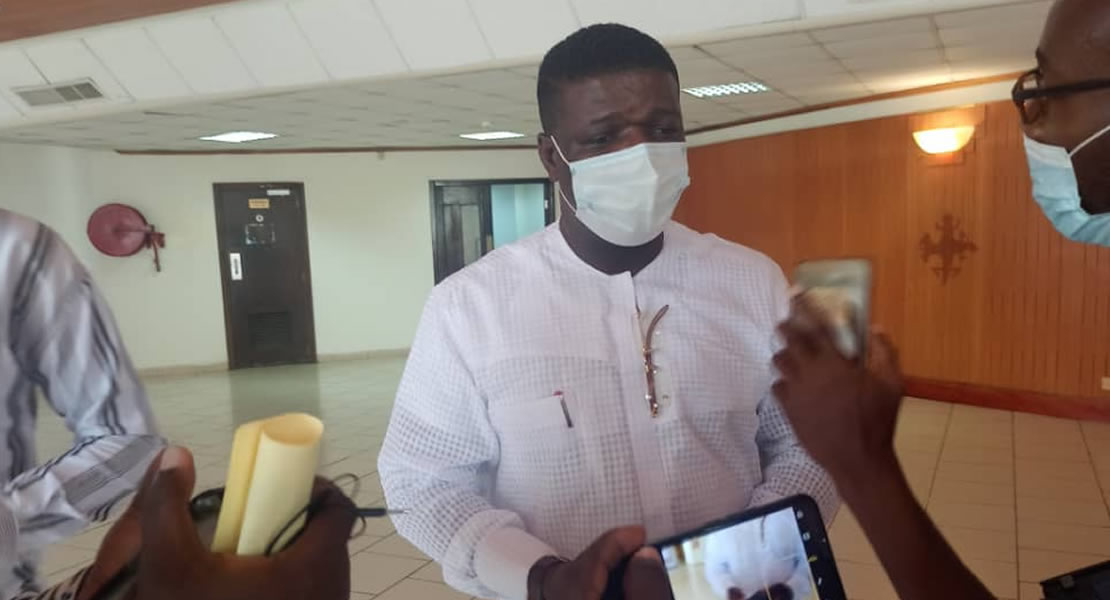 June 11, 2021
Rockson-Nelson Dafeamekpor, the Member of Parliament for South Dayi Constituency in the Volta Region has chided the president for omitting some key ministers from cabinet.
According to him, the exclusion of some ministers from cabinet raises doubt about government's commitment towards achieving its own programmes, and policies.
Mr. Dafeamekpor argues that the composition of cabinet should reflect the focus of government going forward. But what the president presents is not in sync with what the Information Minister came to present on the floor of parliament as what government intends to do.
He noted that Government has introduced a programme to deal with illegal small-scale mining (Galamsey) but failed to include the Minister of Environment, Science and Technology in his cabinet. Again, this year has also been declared "Year of Roads" and yet the Roads and Highways Minister didn't find a space in cabinet.
A number of IT related programs have also been announced by government for introduction yet the Minister of Communications has also been left out, same with the Minister of National Security, as well as government's own spokesperson, the Information Minister.
What these means is that when cabinet meets to take important decisions, these Ministers become 'Footnotes', he stated.
And concluded that with all these what it reveals is that "the government has simply lost focus and directions".
Dominic Shirimori/Ghanadistricts.com