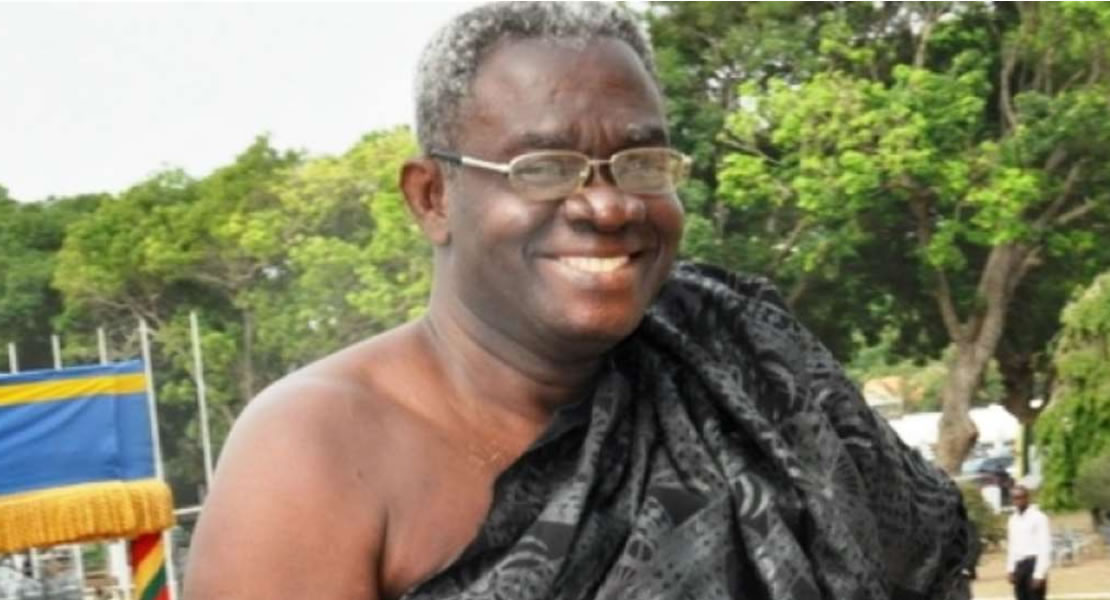 January 9, 2012
The outspoken New Patriotic Party (NPP) Member of Parliament for Asikuma-Odoben-Brakwa, P. C Appiah Ofori, has hit out at President Mills saying he cannot claim to be unaware of the payment of the controversial Gh¢58 million judgment debt to NDC financier Alfred Woyome.
President Mills during his interaction with the media on Monday at the Castle denied knowledge of the payment of the judgment debt and further stated that the finance minister did not require his consent to authorise the payment.
However, speaking to Citi News, Hon. Ofori said the President is being untruthful to Ghanaians with his comments.
"The sole person authorized under the Ghanaian sun to order the release of funds from the Consolidated Funds is the President," the legislator said.
"Even if it is by the ministers there would have been a prior approval. The ministry on its own cannot just issue monies just because it was a court order. "
Hon. Ofori said the nationalistic nature of the Woyome case implied that the President could not have been ignorant of it.
Cififmonline.com