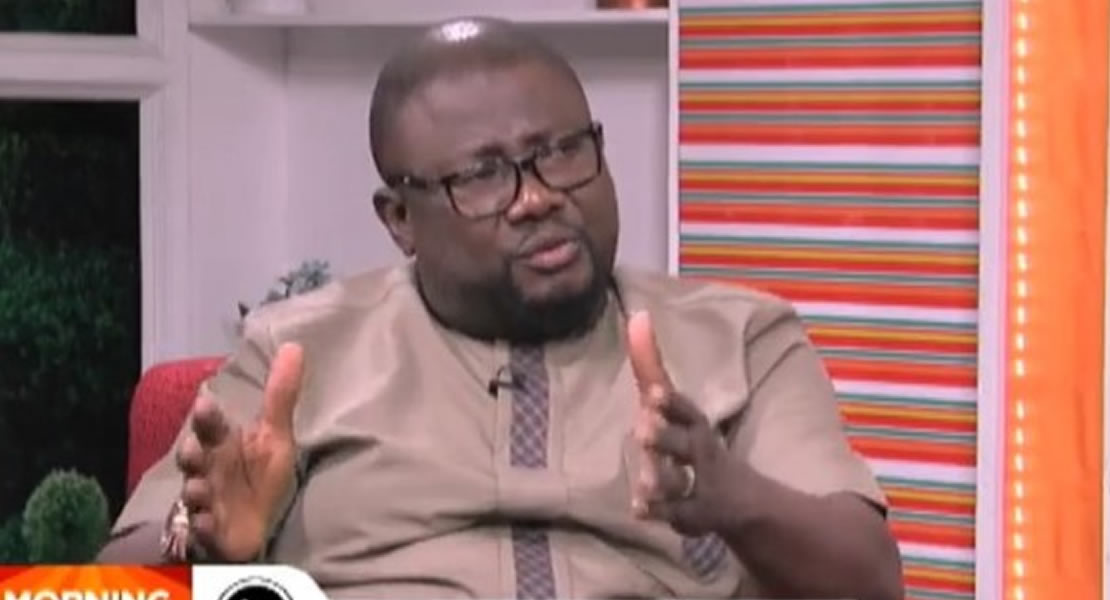 October 25, 2010
The Member of Parliament for Adenta, Kwadwo Adu Asare has urged the National Executives of the NDC party to immediately call to order those Foot soldiers who have started a campaign to put forward former First Lady Nana Konadu Agyeman Rawlings as presidential candidate for the party in 2010 elections.
According to the MP, the action by the foot soldiers has the potential of undermining the presidency of President Mils which has been in power for barely two years.
In a bid to ensure that their plan works effectively, the group has started posting campaign materials of Nana Konadu Agyeman Rawlings across the country.
The 20'X 10′ poster has at the top the inscription: FOOT SOLDIERS! FOOT SOLDIERS! FOOT SOLDIERS CALLING!
There is a bold picture of the former first lady occupying almost half of the poster; with the caption NANA KONADU, HOPE FOR GHANA 2012.
The group championing the campaign would not disclose the names of any of their regional representatives though their telephone numbers are available on the posters.
Contributing to a panel discussion on Peace FM's morning show today, the Member of Parliament for Adenta, Kwadwo Adu Asare, stated that the action by the foot soldiers contravene the laws of the party as nominations for flag bearer position has not been opened yet.
He said members of the NDC which is a democratic and law abiding party must be made to obey the provisions of the party's law.
Hon. Kwadwo Adu Asare, further urged President John Evans Attah Mills not to be distracted by the current happenings but concentrated on achieving his better Ghana agenda.
Story by : Kwadwo Anim/ghanamps.gov.gh