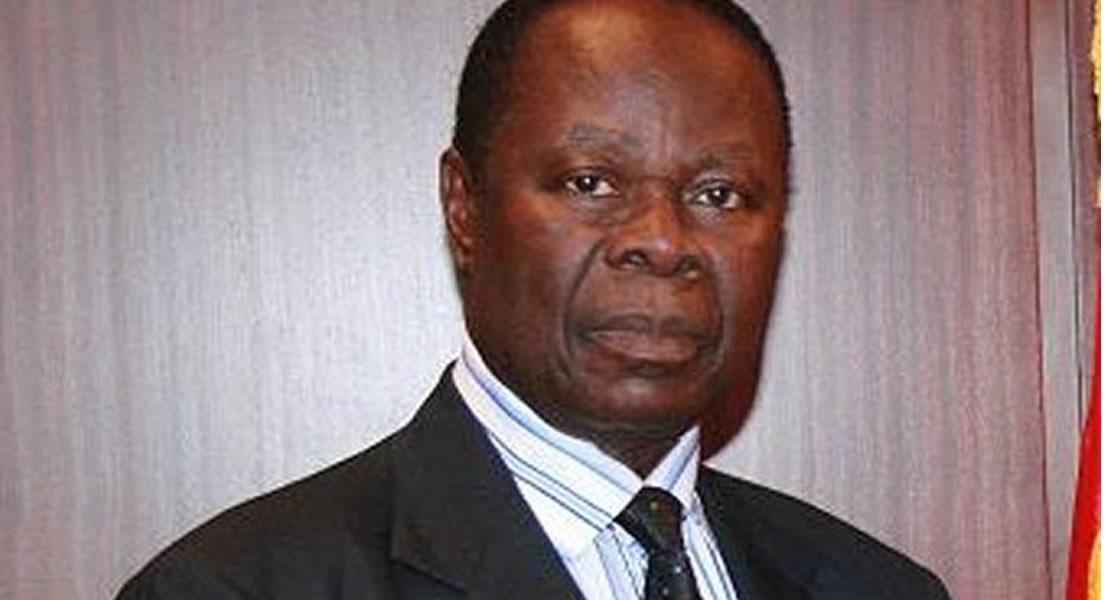 November 25, 2010
The Member of Parliament for Sege Constituency, Alfred Abayateye has said that campaign promises made by politicians are not always meant to be fulfilled.
He said politicians make all kinds of comments during electioneering campaigns but these promises are not legally binding.
He was reacting to Joe Badu Ansah's assertion that the Vice President made a campaign promise to allocate a substantial percentage of the oil proceeds to the Western Region which was captured in the Tuesday September 2, 2008 edition of The Ghanaian Times.
Speaking on e.TV Ghana's morning show on Wednesday, Hon. Alfred Abayeteye stated that he was happy that the Vice President John Mahama said that when he was not the sitting president of Ghana.
"We politicians say things on campaign trail…even if the Vice President made that promise, does it mean every promise should be in the law?"
He explained that he had nothing against the Western Region but that the country's resources are supposed to be equally distributed across the regions of Ghana.
He cited his home town, Ada, as an example of an area rich in salt but despite its natural resource, the area had not been apportioned a percentage of its resources.
Alfred Abayeteye explained that the NDC is trying to table a law that would govern any other prospective oil find in Ghana and as such, it should not only be restricted to the Western Region alone.
"We are making the law for the land…the law for the land is not for the Western Region, it's for Ghana", Mr. Abayateye added.
Story by : Kwadwo Anim/ghanamps.gov.gh