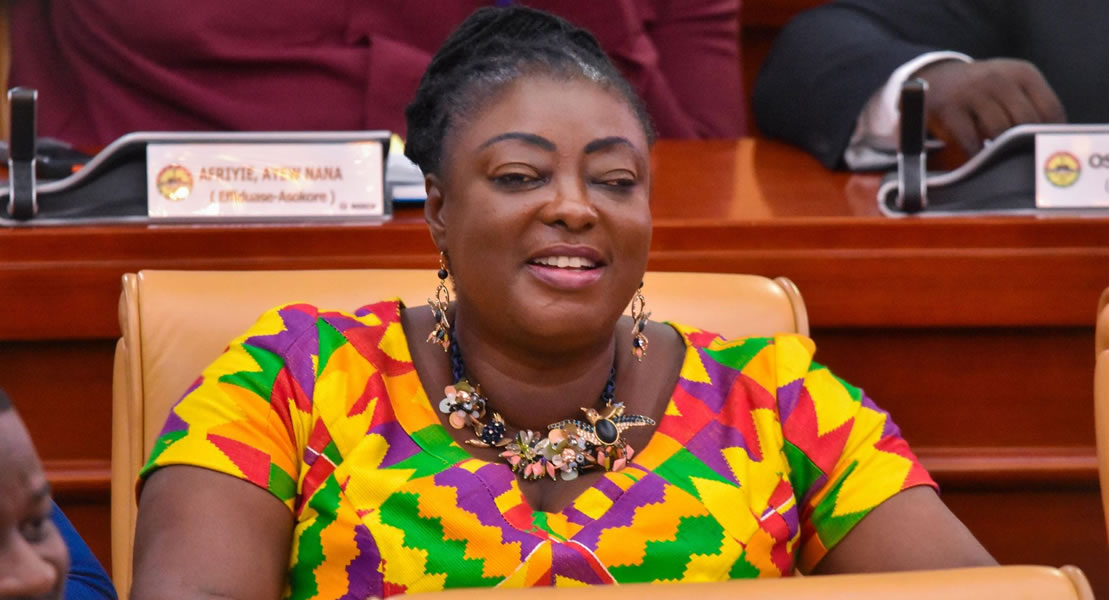 July 5, 2015
The Member of Parliament (MP) for Tano North, Freda Akosua Osei Prempeh, is advocating a change in name of the Ghana Prisons Service (GPS) to Ghana Correction and Reformative Center to reflect the key functions of the service and the objective for which it was established.
"I believe that the name Ghana Prisons Service has outlived its purpose. When changed, it will reflect the key functions of the service; that is to reform and rehabilitate where practicable," she said in a statement delivered on the floor of Parliament Friday.
The theme for her message was "The Ghana Prisons Service, Challenges and the way forward."
The country's prisons have over the years been saddled with lots of challenges some of which include inadequate budgetary allocation and feeding rate, high remand population, poor health delivery, poor sanitation, lack of reformatory, and lack of learning and training facilities.
The service is also struggling with poor conditions of service for staff, inadequate decent residential and office accommodation for prison personnel, slow judicial processes, lack of a well thought through national prisons policy and lack of a seamless national electronic database on prisoners.
Ms. Freda Prempeh, a former staff of the Ghana Prisons Service, is proposing the construction of a prisons hospital and clinic in every region with an inmate population of 1,000 or more.
"The construction of these health facilities must go in tandem with adequate staffing and logistics."
She further proposed that existing infirmaries should be adequately resourced to ensure that inmates receive better health care whilst in lawful custody.
Additionally, she recommended the construction of detention centers and modern prison facilities to augment existing ones.
Prempeh has also proposed a review of the country's sentencing options, which she says can be made better with the introduction of non-custodial sentences, probation, community and home supervisions in order to reduce the excessive strain on existing facilities.
Improvement of staff working conditions to attract and retain qualified professions, she noted, should also be considered.