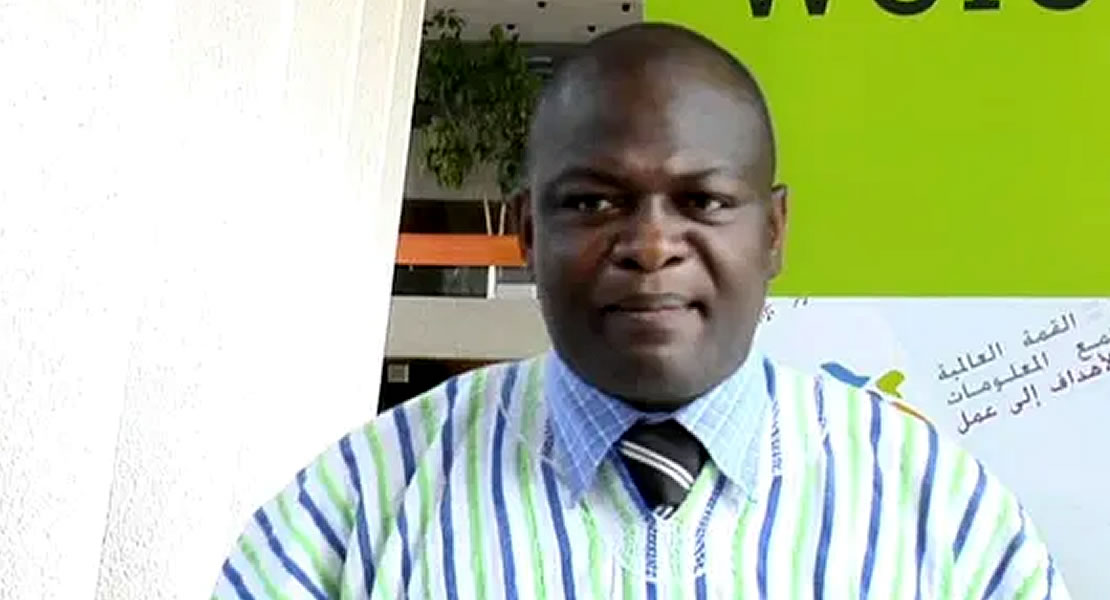 July 7, 2017
The Honourable Member of Parliament for Chereponi constituency in the Northern Region, Samuel Abdulai  Jabanyite has assured of his commitment to help improve standard of living in the area.
Mr Jabanyite disclosed his vision for the area in six key priority areas sincluding Youth in Agriculture, Healthcare, Water, Education, Electricity and Road network improvement.
These he believed would help bridge the development gap between the Chereponi area which is predominantly a farming area and the rest of the country.
"If you ask, I will say my main priority for the people of Chereponi is access to good healthcare and agriculture, for there are no health centres, people experiences snake bites and there are no facilities to go for treatment. And where there is even health facility, the roads leading to such facilities are not motorable," the MP stated.
In his quest to actualise his vision, the MP has begun engaging the youth in the area on the "Youth in Agric" module of the Youth Employment Agency (YEA) to embrace agriculture.
Mr Jabanyite said plans are far advanced to assist rural women with skilled train enterprises so they could earn a decent living as a means to curbing poverty in the area.
The Chereponi Legislator expressed worry about the poor road network in the area and especially the need for government to ensure the completion the GHC36 million, 98km road that link Chereponi to Yendi.
He urged government topay attention to roads such as the 18km  Lamakara-Mongogo road, Jagbanga, Jawari- Zanzori, road, Wenchiki road and four major bridges  including the Kakombu bridge that  links the  Eastern corridor road on the Oti River to provide easy  transportation and improved economic activities.
The MP who is the Deputy Ranking member of Agriculture and Cocoa Affairs committee of parliament called for the resumption of work to connect remaining communities onto the National Grid.
Mr Jabanyite also disclosed his readiness to support brilliant but needy students as he lobbies government for education facilities for deprived communities to enhance teaching and learning through quality and affordable education.
The MP through his own resources drilled a number of boreholes for over 8 communities to help mitigate the water challenges for the area.
The lawmaker appealed to his constituents to give a chance for the development of the area.
By Christian Kpesese/ ghanamps.com