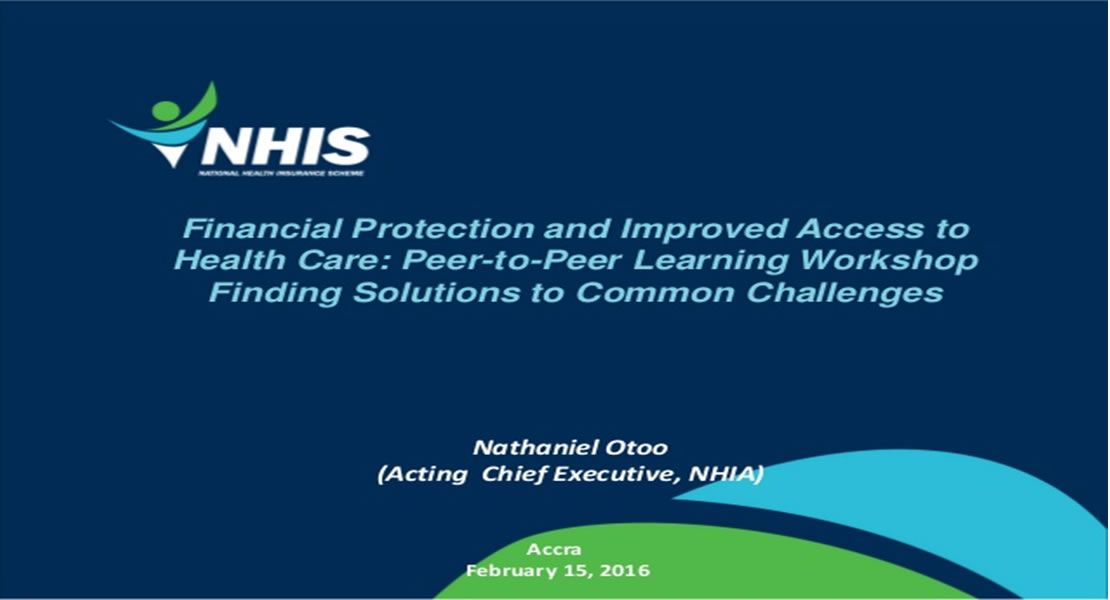 May 10, 2013
Some vulnerable groups in the Chereponi district will soon get the chance to access healthcare free of charge without constraints as Mr. Azumah Namoro Sanda, Member of Parliament for the area has considered to register them under the National Health Insurance Scheme (NHIS).
Speaking in an interview with Ghanamps.gov.gh, Mr Namoro Sanda reiterated that he has resolved to use portions of his NHIS fund to cover all expenses on such move, adding that the individuals captured for this support initiative will include Persons Living with Disability (PLWD), the Aged, as well as Women and children.
He estimated that such an intervention will go a long to improve their wellbeing in the district and also assist them get leverage in accessing quality healthcare in all the facilities in the area.
Meanwhile, it is reported that snake bites is rampant in the local communities of the area during the rainy seasons.
To this end, Mr. Namoro Sanda pledged to channel part of his NHIS fund to purchase anti-snake drugs and vaccines to all the health facilities in the district to contain the situation.
Jonathan Adjei/Ghanamps.gov.gh