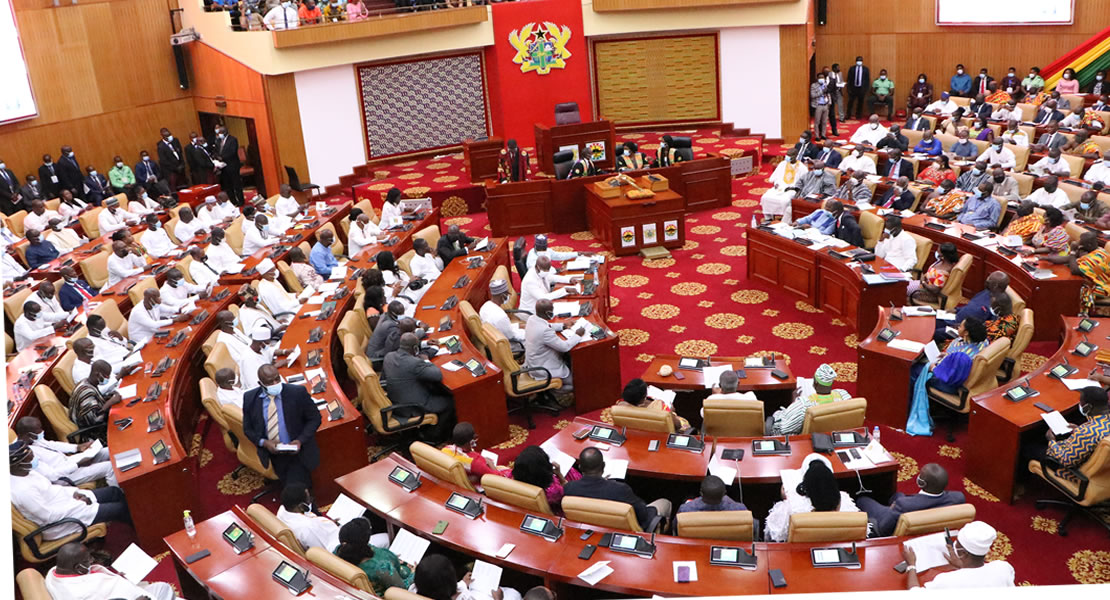 November 24, 2010
The Paramount Chief of the Western Nzema Traditional Area, Awulae Annor Adjaye, is demanding an unqualified apology from the Joint committee of Parliament.
The Joint Committee on Finance and Mines and Energy rejected a petition by the chiefs of the Western Region for 10 percent of petroleum revenues for the development of the region.
The committee argued it didn't have the mandate to make a provision for the chiefs' demand in the Petroleum Revenues Management Bill as the Bill was not designed to distribute petroleum revenues.
But Awulae Annor Adjaye said the rejection of the petition was hasty, unfair and disrespectful.
He said when the petition was submitted, the First Deputy Speaker of Parliament, Mr Doe Adjaho, assured the chiefs that if the members of the House found any difficulties with the petition, they (chiefs) would be invited for a discussion.
The chief said the conduct of the Parliamentary committee had breached that assurance by the Deputy Speaker of the House.
"A lot of thinking went into the petition and just to rubbish it without any discussion means that they are taking the chiefs and people of the region for a ride," he said.
Awulae Annor Adjaye said the chiefs will meet to take a decision on the matter.
Source: joy fm