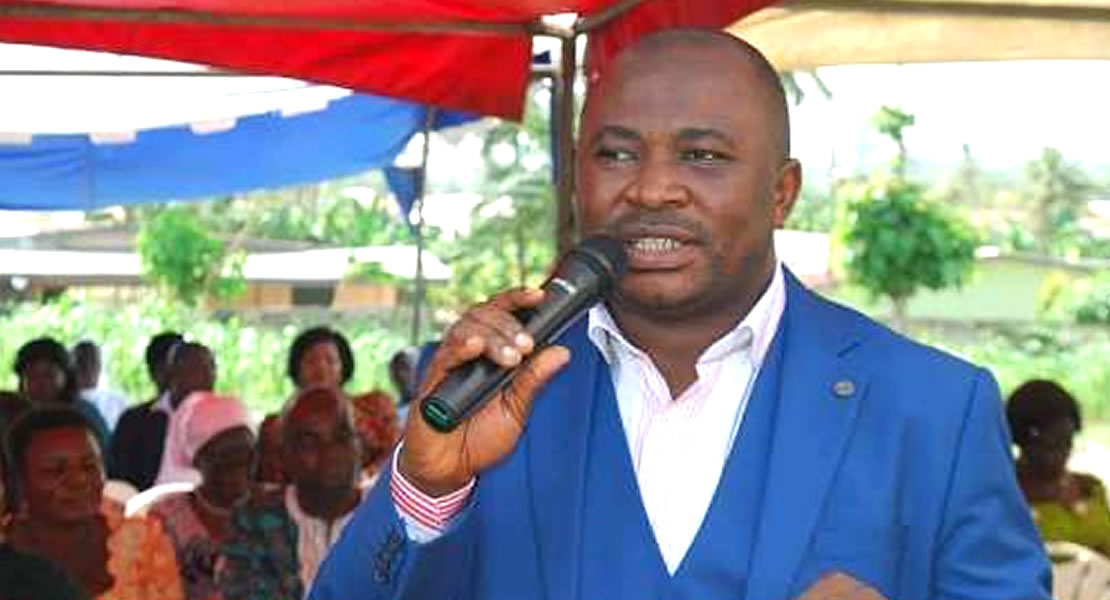 Akim Oda MP
August 7, 2023
Minister for Chieftaincy and Religious Affairs, Stephen Asamoah Boateng, has put an end to the swirling rumors surrounding the vast mineral royalties accrued to the Akim Kotoku Traditional Council.
The rumors were brought to light when the MP for Akyem Oda, Alexander Akwasi Acquah, posed a question to the Minister during a parliamentary press session, seeking clarification on the amount of money received in royalties from the Newmont Company.
After engaging with the media in Parliament, MP Akwasi Acquah clarified that the mineral royalties accumulated by the Akim Kotoku Traditional Council are not as substantial as previously speculated.
His statement comes after his inquiry to Mr Asamoah Boateng on the matter.
During the press session, Mr Boateng disclosed that the reason behind the apparent absence of royalty payments to the traditional council is due to an ongoing and prolonged litigation process in the Akim Kotoku area.
Ghanamps.com