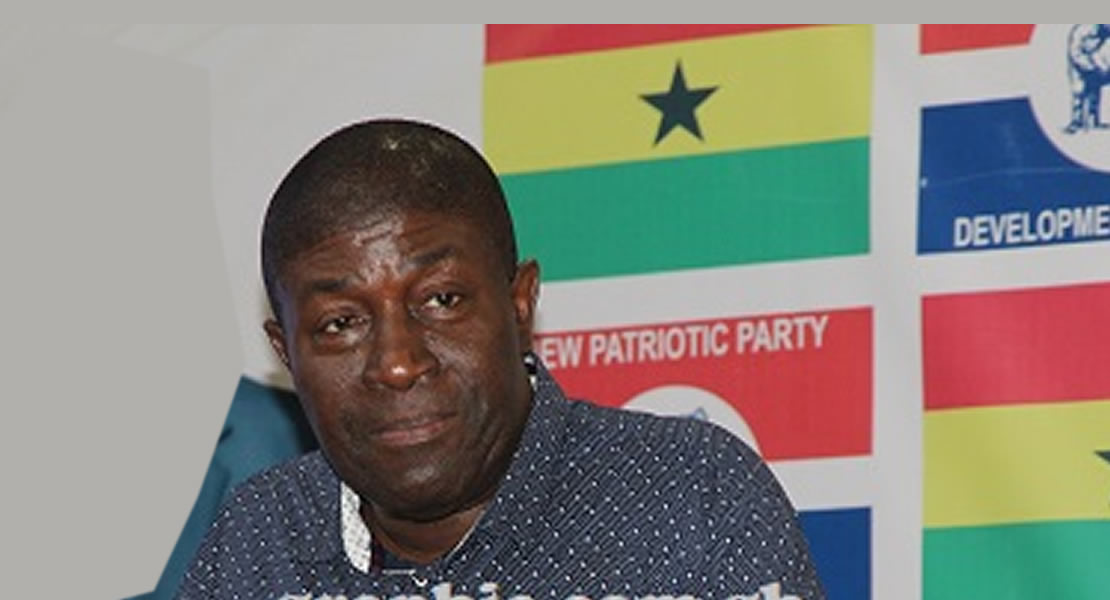 July 20, 2012
The Member of Parliament for Okaikwei South, Nana Akomea has blamed the failure of internal security in the Amansie West District in the Ashanti Region for the clash between habitants' of Manso-Nsiena and some Chinese national prospecting for gold in the area.
He wondered how the District Security Council (DISEC) of the Amansie West District went to sleep and could not prevent the confrontation that ensued between the two groups.
The chief and people of the town incensed by the activities of the Chinese miners invaded that mining site supposedly to stop the Chinese miners from operating in the area which the inhabitants claimed was destroying their environment and their only source of drinking water.
As they march to the site, the gun wilding Chinese opened fire on the rioting youth in an attempt to scare and stop them.
The firing went on for nearly 30 minutes but no casualties were recorded.
Contributing to a discussion on Metro TVs Good Morning Ghana show on Friday, Nana Akomeah bemoaned the situation where foreigners violated the laws of Ghana with impunity whiles relevant authorities looked on.
"We have agencies such as the Environmental Protection Agency (EPA), Minerals Commission among others but we still see people using earth moving machines to our forest reserves in broad day light to illegally feel trees, this must stop" he said.
Nana Akomea urged that the Law Enforcement Agency and the National Security apparatus to step up their work so that such avoidable clashes do not occur in the future.
Kwadwo Anim/Ghanamps.gov.gh