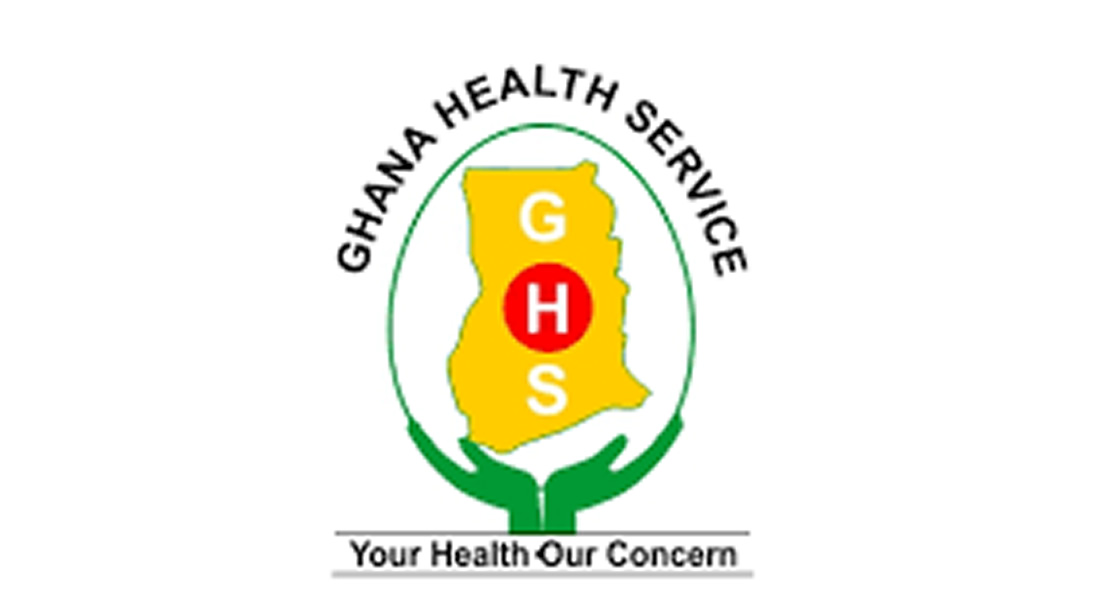 June 25, 2013
Construction of a new community health and planning services (CHPS) compound estimated at about Ghs35, 000.00 will soon start at Asuokow in the Upper West Akim Constituency.
Member of Parliament for Upper West Akim, Joseph Sam Amankwanor who disclosed this to Ghanamps.gov.gh said the area is made up of cluster of communities that require accessible health facilities for health delivery especially in cases of emergency.
This however is not to be as residents are compelled to travel long distances to Adeiso or Asamankese for health delivery.
He noted that establishment of CHPS compounds will therefore prove very helpful to cater for minor cases and handle emergency before referral to more advanced health facilities. More importantly, it will provide the needed primary health particularly maternal health to pregnant and nursing mothers.
This will to a large extent contribute significantly to the fight against high maternal mortality usually resulting from complicated birth or lack of access to health facilities.
Mr. Amankwanor is convinced that if as a nation, we put premium to primary health care, it will help to ensure healthy society and manpower to contribute to the socioeconomic growth of the country.
Dominic Shirimori/Ghanamps.gov.gh