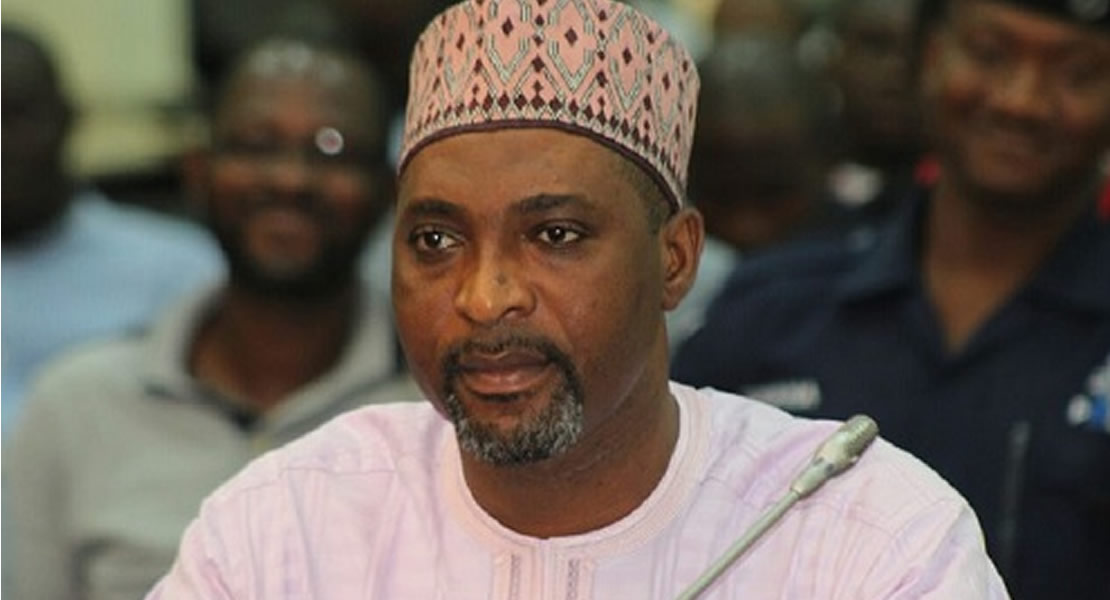 November 29, 2010
The Commission for Human Rights and Administrative Justice will this week make public its verdict on allegations of fraud and abuse of office against former Minister for Sports Alhaji Muntaka Mubarak.
The commission, for months now, has been investigating the former minister following a complaint by pressure group, Progressive Nationalist Forum.
The group in its petition also requested CHRAJ to look into allegations that the former minister used state funds to sponsor his girlfriend on foreign travels.
Commissioner of CHRAJ Emile Short told Joy News the report on the former minister is ready.
He said the parties were yet to be furnished with the Commission's verdict after which the report will be made public.
Mr Short said there was a bit of delay in reaching a verdict because two witnesses for the complainant were in court and were not always available when the Commission needed them to testify.
Source: Joy News/Ghana