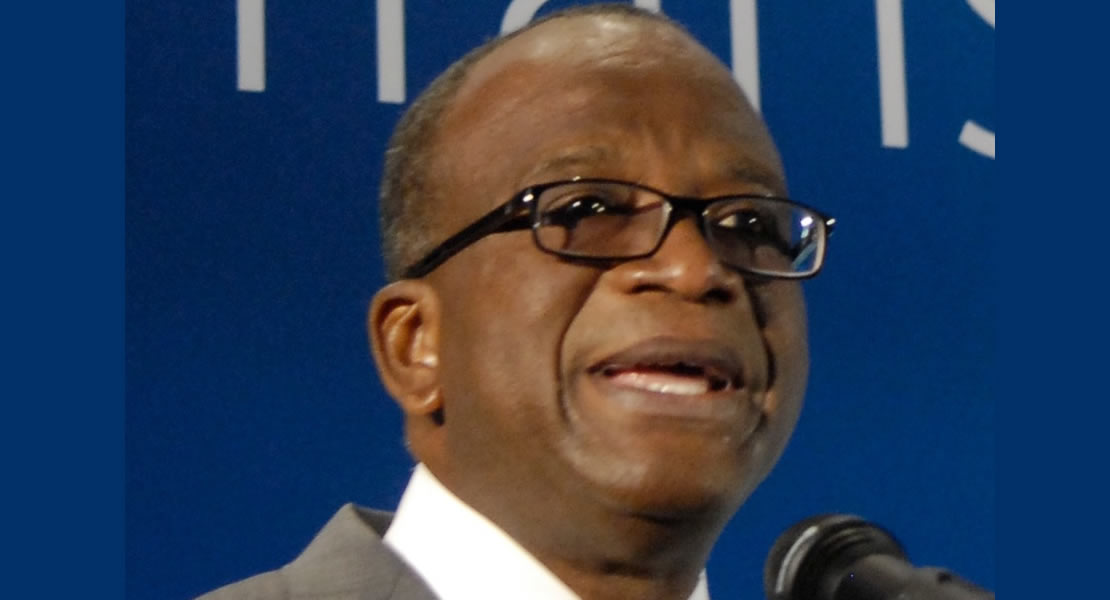 December 5, 2011
Mr. Mike Hammah, Minister of Lands and Natural Resources, has underscored the importance of Church-State collaboration towards national development.
He said, the Church must wake up from its slumber and ensured that charlatans and fake prophets were eradicated from their midst.
Mr. Hammah made these remarks at the Annual Fund-Raising and Thanksgiving Service of the Grace Congregation of the Presbyterian Church at Haana-Kpone at the weekend.
The theme for the occasion was "Empowered by the Holy Spirit".
Mr. Hammah, who represented the Vice President, said government recognized the important role of the Church towards nation building.
The congregation, he said, must therefore lead upright and morally good lives worthy of emulation.
The Minister advised the youth to guard against negative and divisive tendencies, reminding them that such unwarranted behaviour might eventually ruined their lives.
He urged them to be respectful, disciplined and above all God fearing, adding that such virtues would go a long way to help them grow into responsible adults.
On the 2012 general elections, Mr. Hammah reminded the Church of her role to pray for peace and God's blessings.
He was optimistic that politicians would guard against the use of inflammatory words, or issuing statements that would inflame passions.
Nii Laryea Afotey-Agbo, Minister of State, urged Ghanaians to have love and respect for one another.
Nii Afotey-Agbo, who is also the Member of Parliament for the area, advised Ghanaians that in spite of their political affiliations, there was the need for peaceful co-existence.
In a sermon, Mr. Eddie Akwetey, Caretaker of the Church, urged Ghanaians to pray for the leadership of the nation to be imbued with wisdom so as to be able to steer the affairs of the country in a peaceful and smooth manner.
Mr. Joseph Dzokoto, businessman and co-chairman for the occasion, advised Ghanaians to sink their differences and live as one people with a common destiny.
Mr. Hammah and Nii Afotey-Agbo later jointly cut the sod for the commencement of work on the construction of wash rooms for the Church.
About GHc10, 000 was realized in an appeal for funds.
GNA