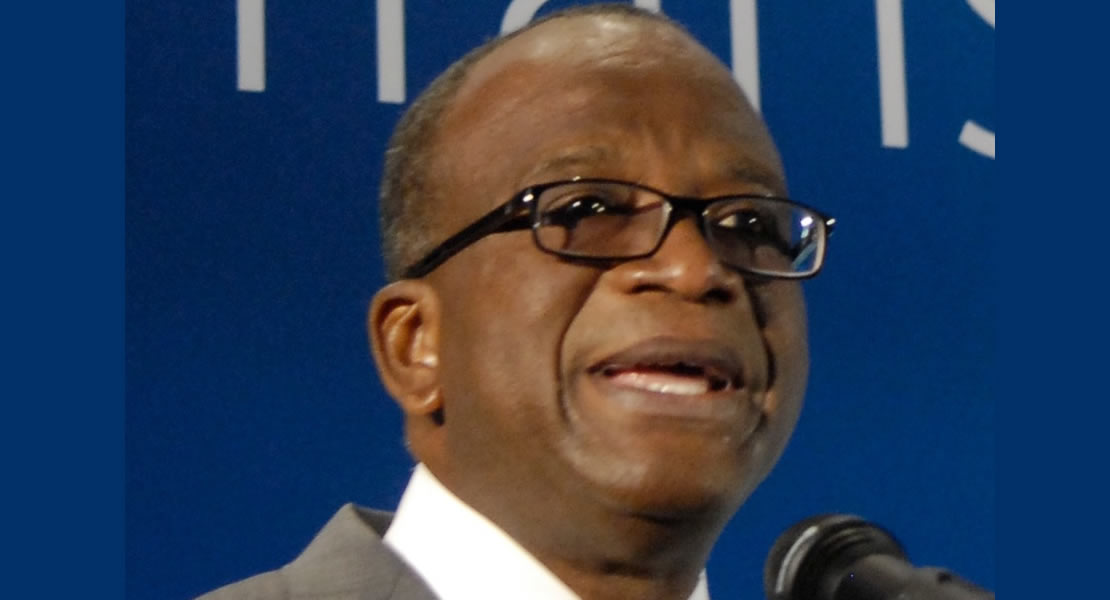 September 19, 2011
Mr Mike Hammah, Minister of Lands and Natural Resources has appealed to the clergy to use their pulpits to sensitise the youth to desist from anti-social vices.
He said as future leaders the youth should move away from drug abuse, internet fraud, premarital sex and concentrate on their education to enable them acquire the requisite knowledge that would enable them to perform creditably when the mantle of leadership is handed over to them.
Mr Hammah who is also the Member of Parliament for Effutu, made the call at a three-day healing and prayer session by Glory Church Ministry International in Winneba for the nation.
He explained that the billion- loan facility government secured from China was meant for the development of the country.
Mr Hammah said part of the loan would be used to embark on the Eastern corridor road project and the rehabilitation of railway lines.
He said in fulfilment of government's vision to promote educational pursuit, he established Mike Hammah Education Trust Fund in September 2009 to support needy but brilliant students in his constituency.
The fund has since catered for more than 200 students.
Mr Hammah appealed to parents to invest in the education of their children.
Apostle Edward H. Goldman, Overseer of the Church, urged Ghanaians to let God be in the forefront of all their endeavours, "for with Him all things are possible".
GNA