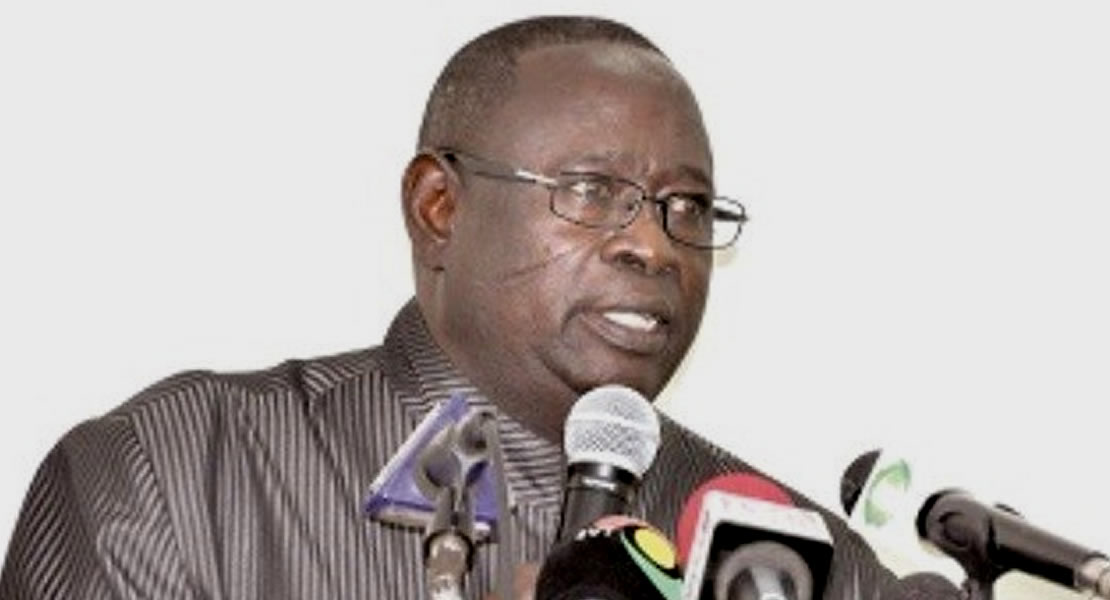 January 5, 2011
Majority Leader, Cletus Avoka has described his political opponent John Ndebugri as a frustrated man, who is failing to come to terms with the fact that he has lost respect and recognition to the extent that he could not even succeed in his quest to become an Assembly man.
The Former PNC MP for Zebilla and a defeated contender for the Assembly man position in the Timonde Electoral Area of the Bawku West District of the Upper East Region, has blamed Mr. Avoka for his defeat in the recently held elections.
Mr. Ndebugri alleges that the current Zebilla MP amongst others compromised the voters with money and other goodies, because he feared his victory in the assembly elections, could further endanger he –Hon Avorka's – re-election bid to the legislature.
He further alleged that Mr. Avorka, who in 2008 defeated him in the parliamentary elections, resourced the Bawku West District Chief Executive and some of his loyalists of the MP to scuttle his chances.
But Mr. Avoka in an interview with Citi News described the allegations as laughable.
"Mr. Ndebugri is responsible for what is happening to him. He is taking the people of the area for granted and that is why he has been shown the exit so he must accept it and move on. I sympathize so much with him. He is a frustrated man" he said.
"I find Ndebugri's expirations to be very unfortunate and full of untruths. He is just somebody who doesn't want to accept defeat with humility. It is not only in 2004 that Ndebugri and I contested parliamentary elections where he won and I won in 2008. I have defeated Ndebugri in several other elections before 2004. In 1996, I defeated him in Bawku West now the Zebilla constituency and in 2000 I defeated him. He only defeated me in 2004 after he escaped with only 15 votes. In 2008, I defeated him with over 5000 votes and he was not even second".
Mr. Avoka vehemently denied Mr. Ndebugri's claim that he also distributed dry fish locally known as 'amani' to some of the voters.
The allegation infuriated Mr. Avoka who engaged in hot exchanges with Mr. Ndebugri in an interview with Host of Eyewitness News on Citi FM, Shamima Muslim.
At this point, the two did not allow the Host to moderate the programme as they angrily insulted and threw aspersions at each other.
The Majority Leader finally dared Mr. Ndebugri to go to Court to prove the allegations levelled against him since he was a Lawyer.
It is largely expected that the 2012 election in Zebilla will be a straight contest between Mr Ndebugri and Mr Avoka.
The contest is anticipated to be fierce with the defection of Ndebugri from the PNC to the NPP.
Source: citifmonline