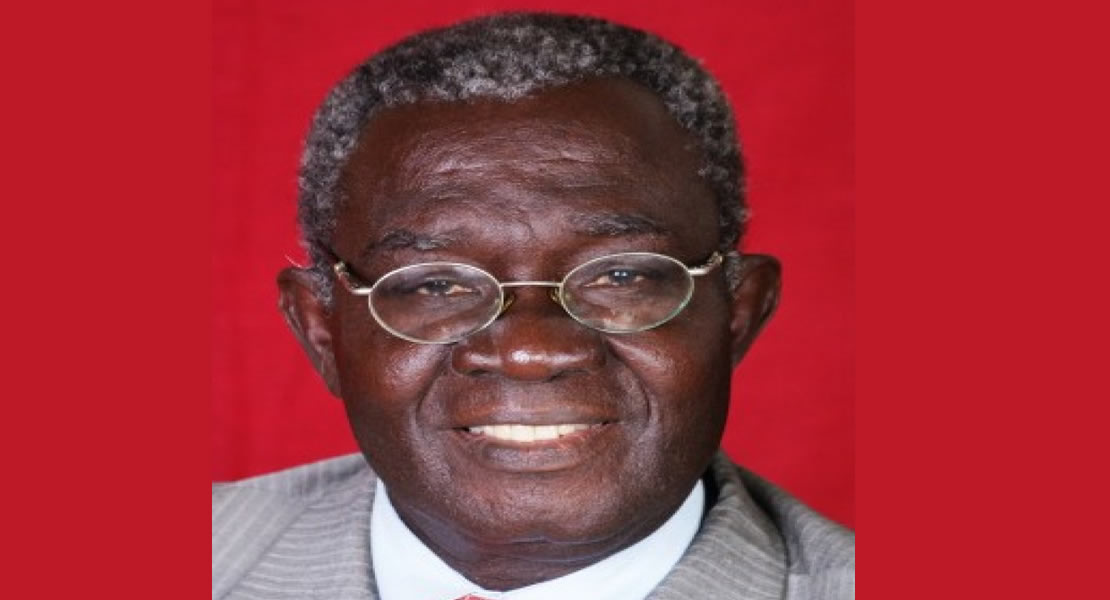 April 13, 2012
The controversial New Patriotic Party (NPP) Member of Parliament for Asikuma-Odebeng-Brakwa P.C Appiah Ofori says he feels vindicated after the government publicly announced on Wednesday that the STX Korean Housing deal has collapsed.
He was the only Minority MP who sat through the long-drawn proceedings which ran into Wednesday after it started at 10:00am Tuesday, after his colleague minority MPs had boycotted the debate for the approval of the deal.
The minority pulled out over disagreement with certain terms of the contract and also the fact that the Majority showed a betrayal of trust after the two sides had agreed in a caucus meeting to delay the debate for a week for more work to be done on the deal.
Parliament in August 2010 approved the controversial deal in which STX Engineering and Construction Ghana Limited will build 30,000 houses at $1.5 bn.
Speaking on Asempa FM's Ekosi sen programme, Hon. PC Appiah Ofori recounted the experience he went through on the day of approving the deal, when he decided not to step out of the chamber but remain to put his arguments across saying he feels justified by his action.
He stated that the collapse of the STX deal comes to him as no surprise as the ruling NDC government's refused to heed to the advice of the opposition and other civil society organization.
"The NDC has brought shame on itself due to the intransigent position it took while the deal was being brokered, this is the price you pay for not being humble enough to learn what you don't know from others'' he said.
PC Appiah Ofori, added that he would continue to stand by his conviction and work effectively as an MP to ensure that Ghana develops further to enhance the living conditions of Ghanaians.
Kwadwo Anim/ghanamps.gov.gh