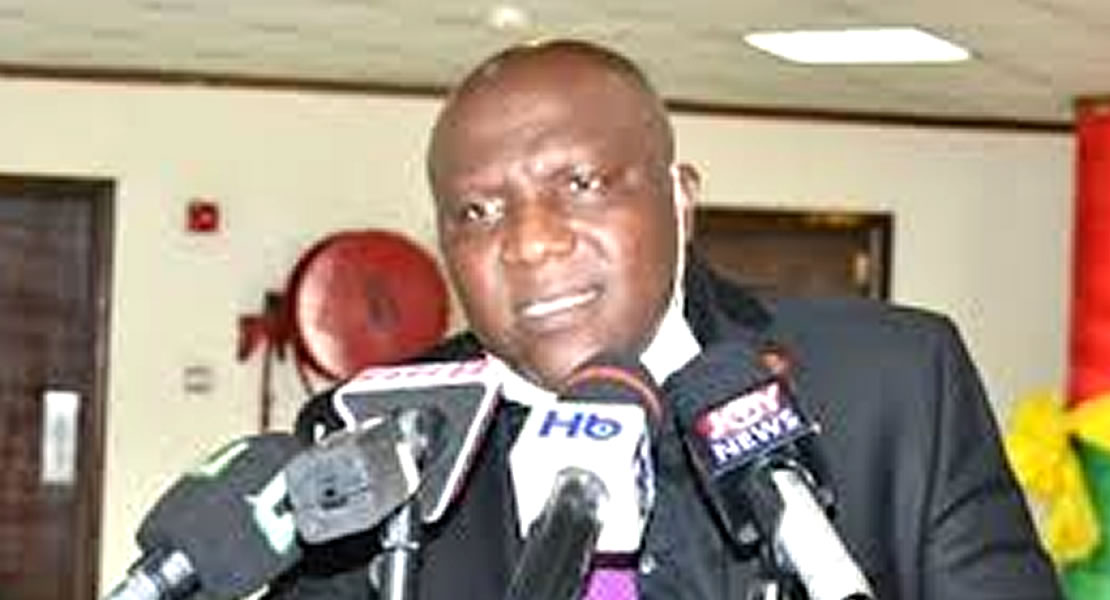 April 2, 2020
Chairman of the Defense and Interior Committee, Seth Kwame Acheampong has noted that Committee of the whole made up of all lawmakers in Ghana's Parliament would be briefed on the operations undertaken by the security agencies on the lockdown.
According to him it is not in his capacity to determine when that would take place as an extension of he being a leader of a committee, he got the opportunity to be briefed on Wednesday by head of the Interior and Defense Ministries.
He made this known in an interview with Journalists in Parliament after a briefing to the Committee on Defense and Interior in the wake of alleged abuse by the security personnel of some civilians who are not observing the partial lockdown.
Mr. Acheampong noted that this is a major deployment situation which cut across various sectors; immigration, police, airforce, navy and the Military. He added that tracing people in the various district and regions come under the Ministry of Local Government and Rural Development.
Investigations conducted by Ghanamps.com revealed that the House is likely to have a Committee of the Whole where lawmakers would be briefed by the various sectors involve in ensuring a successful lockdown.
Kwaku Sakyi-Danso/Ghanamps.com