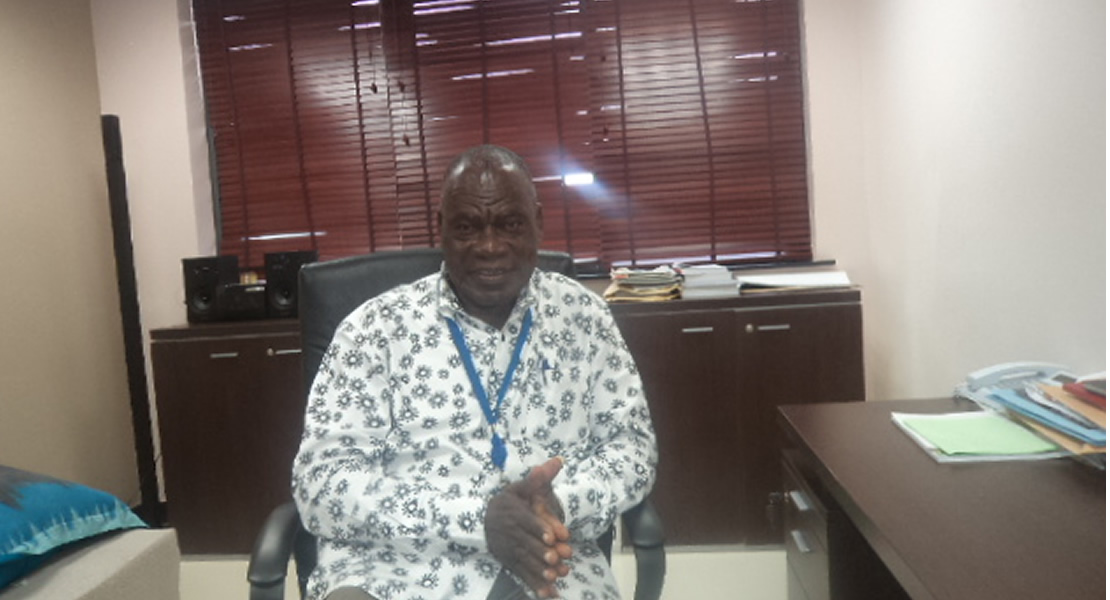 September 4, 2017
Member of Parliament (MP) for Suaman, Stephen M. E. K Ackah has taken a swipe at President Akufo-Addo's government, for not making available budgetary allocation to complete structures for community secondary schools started under the previous administration.
"Nobody is saying the free senior high school (SHS) the President is talking about is a bad thing, but look at the implementation and resources available, infrastructure that is needed are we really in readiness for this project", he questioned.
"They cannot tell me this month, community secondary schools completed by former President John Mahama will not be used, as part of their free SHS. I believe in continuity of governance, but sometimes those in the helm of affairs may think otherwise", he said.
Yes something must start somewhere, along the line, you must not wait until everything is done, but you start it when you know you have 40 per cent or 50 per cent of the thing available at your grips he remarked.
"You shot off and continue, now we are opening up to this free SHS, where are the class rooms?"
According to the Suaman legislator, President John Mahama awarded 150 community secondary schools of which 50 of them were completed, others are at various stages of completion.
"We should be looking for money to complete them, public funds have gone into putting up these buildings so if we leave them and allow bush to take them over, it's a lost to us as a nation", he remarked.
He noted that, if plots of lands have been mark for these building but actual constructions have not started then it is understandable. But what about those that have been started and not completed?
He further noted that, already the existing schools cannot take in the numbers because of the populations increase. "We will be up for more admission when we complete what was started by the previous administration".
He called for a blue print to guide us as a nation, no matter the party in power, "that is why under our government we talked about a 40 year development plan. But the current New Patriotic Party(NPP) said it is too long and are looking at 10 years, whatever the case we should follow a plan", he said.
By: Kwaku Sakyi-Danso/ghanamps.com