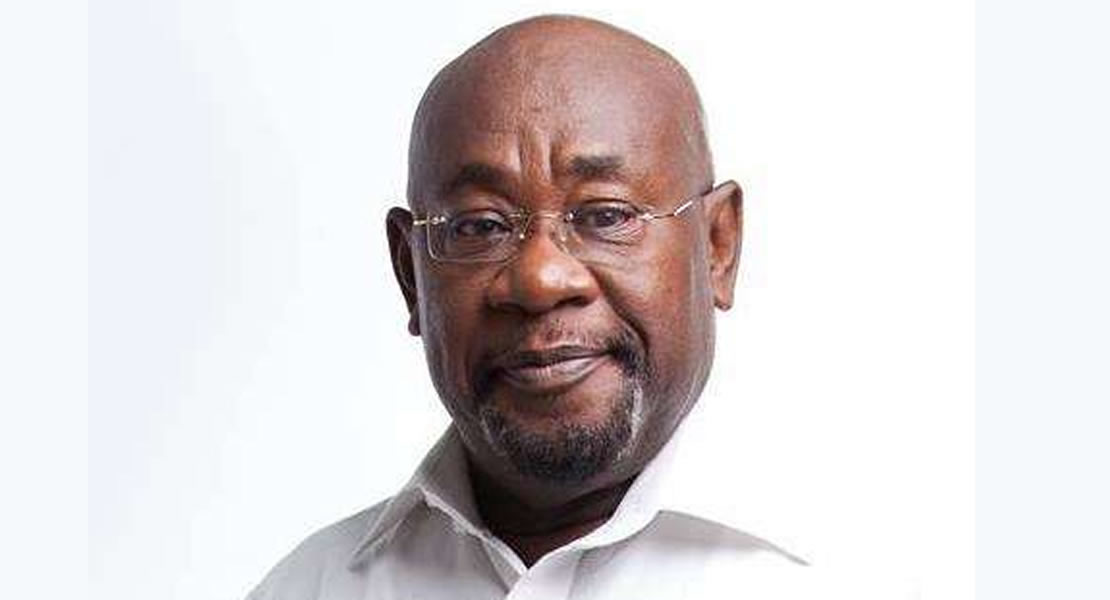 September 22, 2010
With barely four days to go for the 2010 Population and Housing Census (PHC), the Member of Parliament for Ablekuma South, Fritz Baffour, has expressed concern about the low level of publicity on the impending exercise.
He said the publicity on the census must be stepped up to ensure that the general public is adequately informed about the exercise.
Due to the changes in the population distribution and settlement patterns, there was the need for the government to conduct the 2010 census in order to help government in developmental projects.
The importance of the census is to help update the data on demographic and socio-economic characteristics of the national, regional, district and constituencies, as well as locality levels.
The results of the census data would be critical reference to ensure equity and distribution of government resources.
Speaking on e.tv Ghana Breakfast TV programme Wednesday morning, the Member of Parliament for Ablekuma South, Fritz Baffour, called on all involved in the census exercise to efficiently do their duties to ensure a successful exercise.
He noted that as an important exercise it is essential that the general public freely gives out information that will be required when the census officials visit them, as the public will be the direct beneficiaries of the exercise.
Story by : Kwadwo Anim/ghanamps.gov.gh