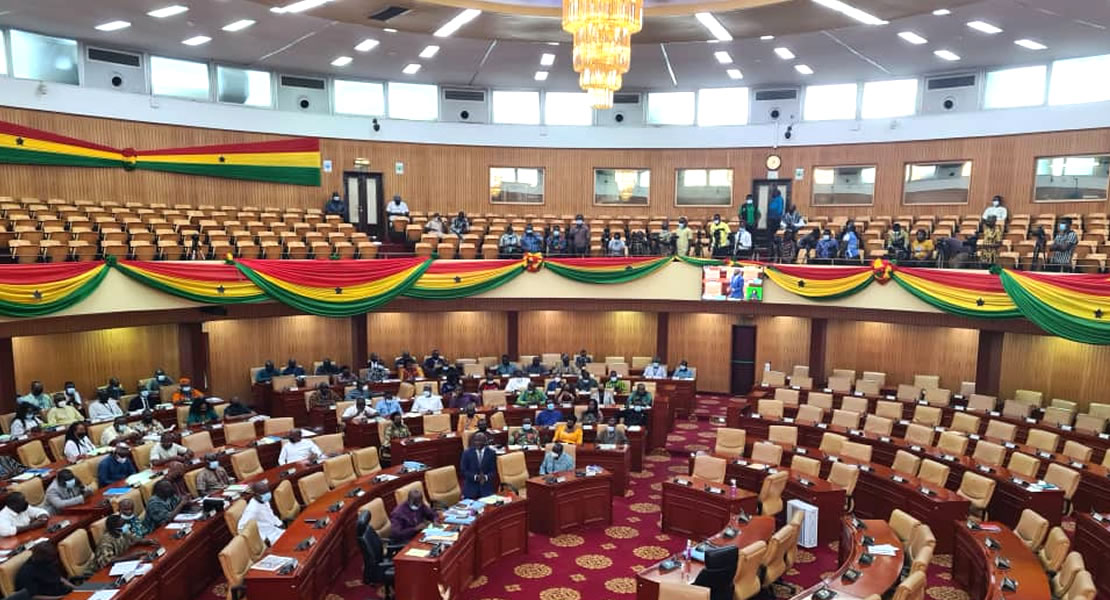 January 11, 2022
 Member of Parliament (MP) Daffiama Bussie/Issa Dr. Ngmenenso Sebastian Sandaare has said the provision of constituency offices for lawmakers would not prevent constituents from traveling down to parliament in Accra to see their MPs.
According to him constituents would still travel from far and near wanting to see the MPs, and further pointed out that in some of the cases the issues they want to touch on are personal and would want to see the MP face to face.
In an interview with Ghanamps.com he made a strong case that there is the need for a constituency office for the MPs to make their works more accessible to their people; and added that for most of the constituencies it is very far reaching them from Accra.
He further noted that with constituency offices, activities can still go on even in the absence of the MP from the constituency since officers would be there to attend to the basic needs of constituents.
Kwaku Sakyi-Danso/Ghanamps.com