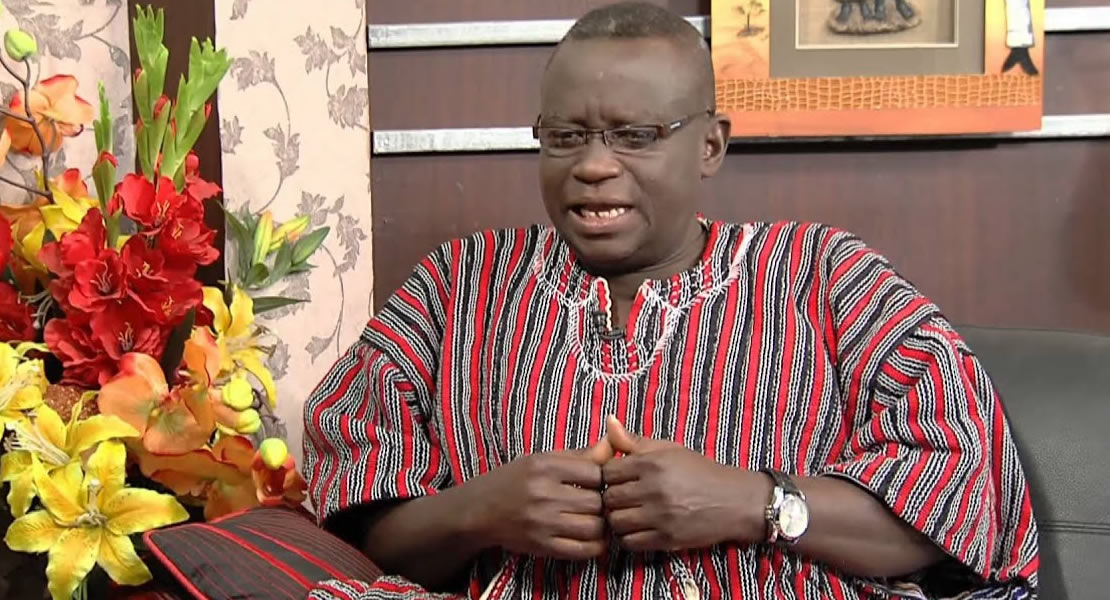 February 7, 2011
The Member of Parliament for Fanteakwa, Kwabena Amankwa Asiamah, has described government's intention to construct two new public universities as a misplaced priority.
According to the MP, the current state of the Ghanaian economy is not financially strong enough to support such huge projects that obviously will be capital intensive.
President John Evans Atta Mills will today Monday February 7 and Tuesday February 8th 2011 carry out two ground breaking ceremonies for the construction of two universities in the Volta and Brong Ahafo Regions.
The Brong Ahafo University, which will be known as University of Energy and Natural Resource Management, will run courses including wildlife management, forestry, environmental management and energy conservation, will admit the first batch of students in September for the 2011/2012 academic year.
Contributing to a panel discussion on Peace FM's morning show on Monday, the Member of Parliament for Fanteakwa, Kwabena Amankwa Asiamah, who questioned the timing of construction of the two universities, however cautioned government not to hastily undertake these projects merely because it is a campaign promise.
"I don't know why in this difficult economic time that we find ourselves, government is in a rush to spend huge monies to build these universities just because it made the promise to the two regions in the lead-up to the 2008 elections'' he wondered.
He noted that the Ghana Education Trust GET fund from which monies would be used in constructing the buildings is already overstretched due to the many public projects which are being run by the fund.
Hon. Kwabena Amankwa Asiamah was however of the view that the government could rather have sought help from its development partners (donor countries) in the execution of the project to lessen the burden on the GET Fund.
Story: Kwadwo Anim/ghanamps.gov.gh