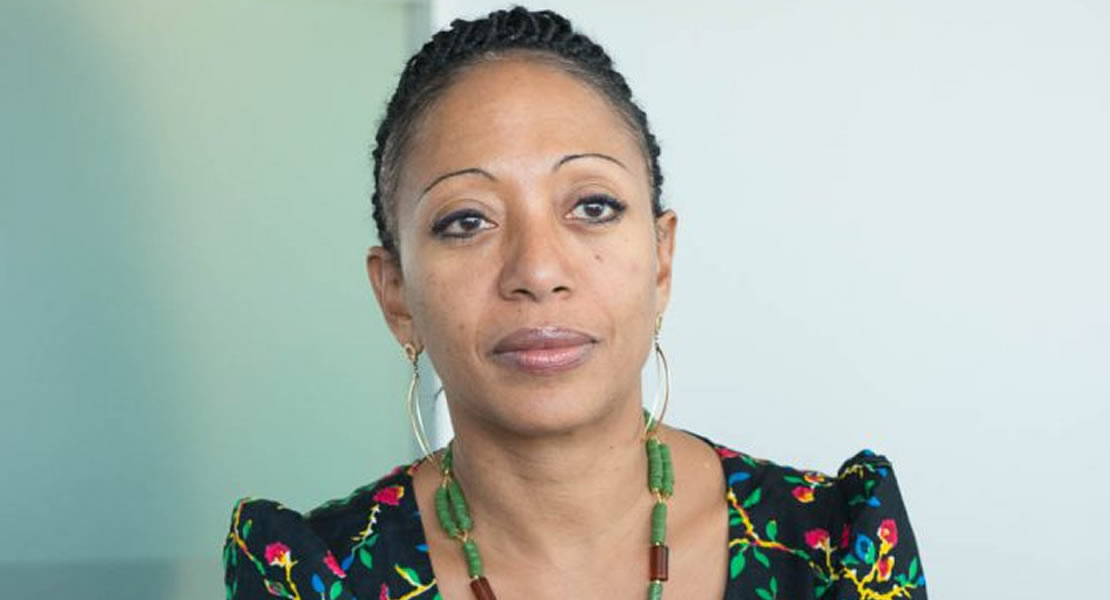 July 26, 2011
The Member of Parliament for Jomoro, Samia Yaaba Nkrumah has stated that her decision to contest for the Chairmanship of the Convention Peoples Party (CPP) would not affect her chances of retaining her seat in the 2012 election.
She said her running for the CPP chair would rather support the ability of the party to hold on to the Jomoro seat which currently is the only seat occupied by the CPP in parliament.
There have been some public concerns over Samia's decision to contest for the CPP Chairmanship while she still occupies the Jomoro seat fearing that her dual job would make her lose her grip on the seat.
The CPP was scheduled to go to congress on the 29-30th July 2011to elect officers for the party, but the Central Committee had to postpone the event to enable the party complete the grassroots mobilization exercise which it is currently undertaking.
Speaking on Joy FM's Super Morning Show on Tuesday, the Member of Parliament for Jomoro, Samia Yaaba stated that her decision to annex both the CPP chair and the Jomoro seat was born out of her desire to build the party at the grassroots and also garner votes for the CPP's presidential candidate.
She noted that the effective work she did in her constituency prior to the last elections ensured that the CPP Presidential candidate in the 2008 elections Dr Paa Kwesi Nduom secured his highest number of votes in the elections in Jomoro.
She also objected to sentiments that she is young and inexperienced and so should allow some of notable and very experienced person to Chair the CPP, saying the party presently needs a fresh face, someone who is dynamic, poised and resourced to bring the once vibrant CPP from the doldrums that it currently finds itself to win the 2012 general elections.
Story by : Kwadwo Anim/ghanamps.gov.gh