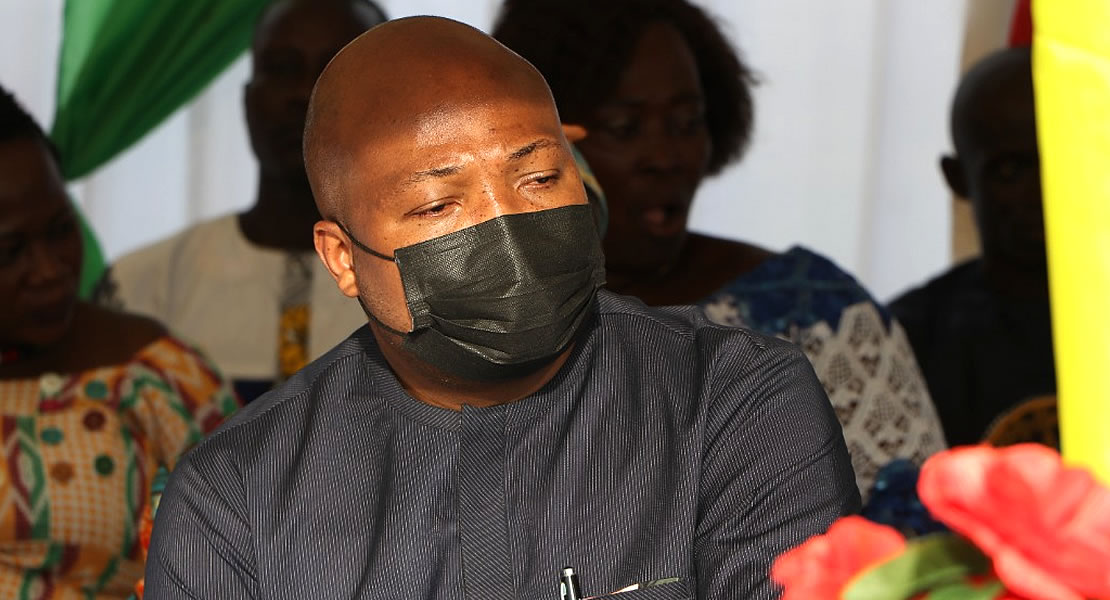 July 21, 2021
Ranking Member on Ghana's Committee on Foreign Affairs, Samuel Okudzeto Ablakwa has said the country's continuous closure of its land borders for more than a year and half is worrying and affects ECOWAS's integration process.
According to him the Economic Community of West African States (ECOWAS) citizens are supposed to work towards the attainment of the vision of their forefathers.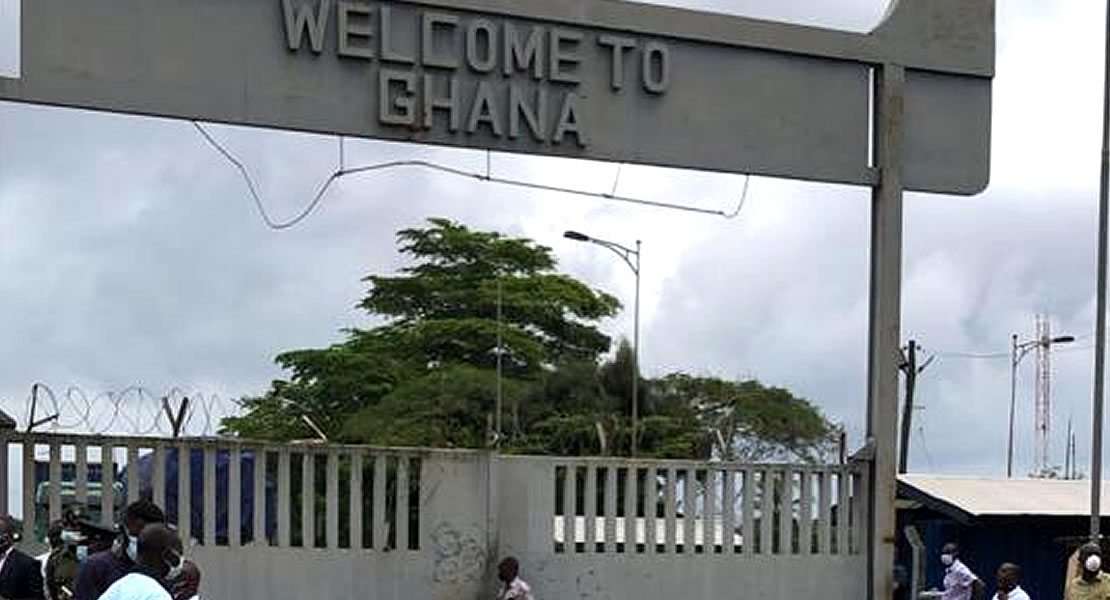 "Interestingly, we are in Nzema land, the birth place of Ghana's first President Dr. Kwame Nkrumah in Bonyere, who talked about bringing down the artificial borders created at the Berlin conference of 1841 and 1842. He had long advocated for a borderless Africa in his book "Africa Must Unit", that until we are united and bring down the artificial borders and attain full continental political unity, we would experience poverty".
Again, he pointed out in an interview that Ghana's first president noted that the youth would experience unemployment and try to cross the Atlantic Sea into Europe all in the name of greener pastures.
 "It's a shame that we are in Nkrumah's home region, Wester Region and we are being subjected to this continuous needless closure of land borders, just as COVID-19 protocols have been put in place in for those engaged in air travel, same can be done for land borders".
His comment comes in the wake of the closure of the Ghana-Ivory Coast land border at Elubo in the Jomoro constituency, with the sitting MP, Dorcas Affo Toffey making statements on the floor of Parliament and asking questions as to when the land border would be opened?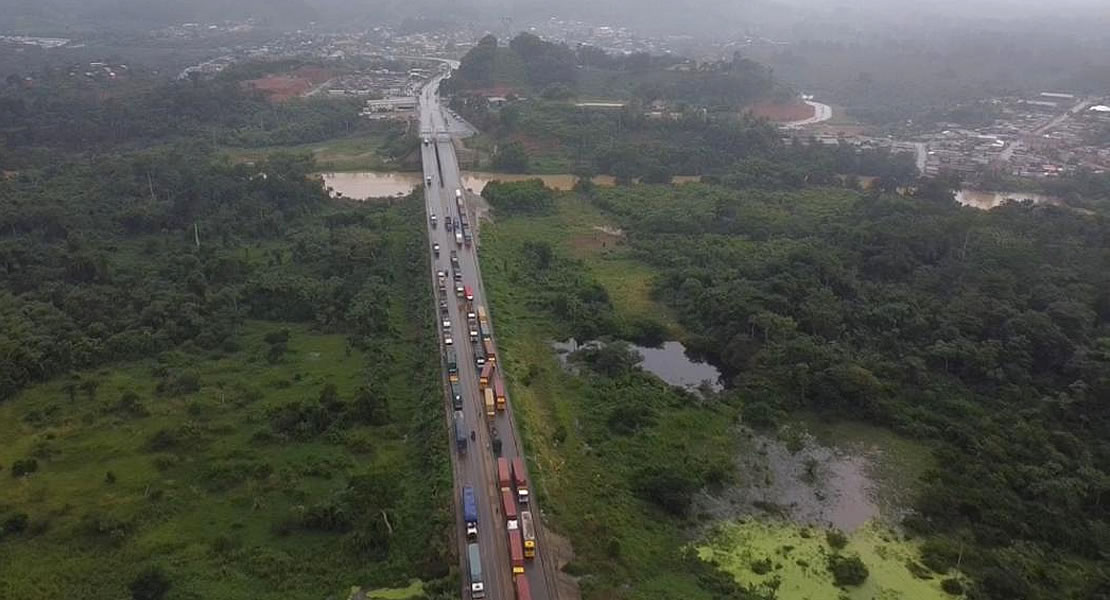 And added that it is cheaper using the land borders. Not as expensive as the airport, and further noted that, he hopes government would listen to urgent calls from Ghanaians around the border communities calling for the opening of the land borders as it is affecting their economic activities and bringing untold hardship.
The Ranking Member of the Foreign Affairs Committee noted that he would champion the opening of the closed land borders at the Committee level.
He confirmed in an interview that he had been to some of Ghana's border town and interacted with Ghanaian communities and the continuous closure of the borders has brought hardship.
He stated that the well-to-do in the Ghanaian society are able to afford air travels, but its more expensive to do business by air than through our land borders. "It's discriminatory on the poor and vulnerable in our society; in policy formulation you think about the vulnerable first, you should have them in mind as a government".
And added that the continuous closure of the Ghanaian land borders would further impoverish the poor in the Ghanaian society.
Kwaku Sakyi-Danso/Ghanamps.com