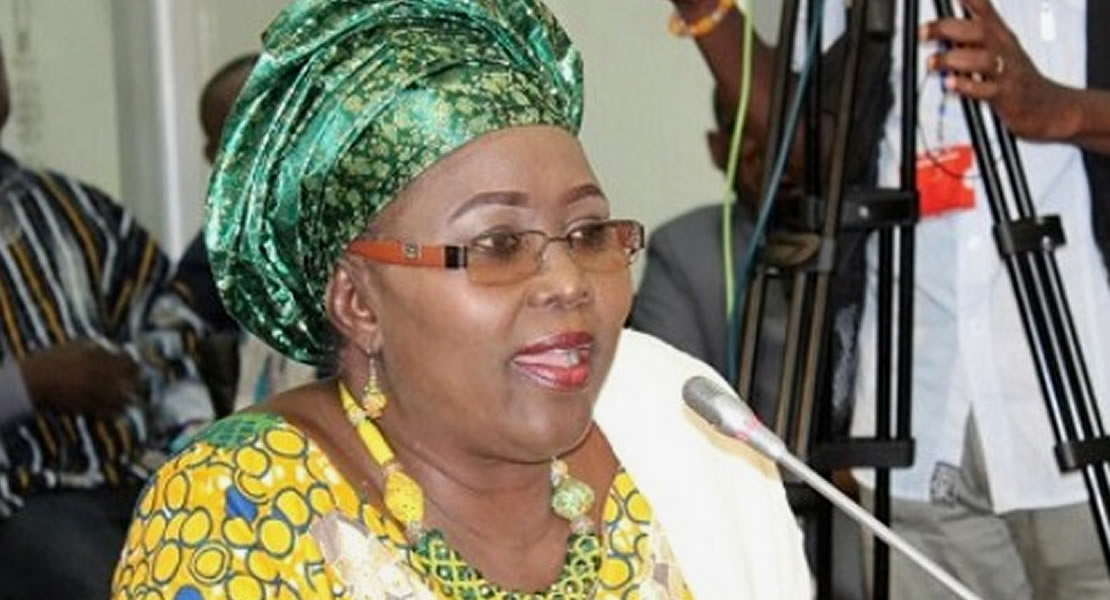 June 4, 2020
The contractor to for the Asutuare market centre project, Messrs Nagmas Limited is mobilizing to move to site to start work, Minister for Local Government and Rural Development Alima Mahama told Parliament on Tuesday.
The Assembly with support from the Ministry of Special Development Initiative is also undertaking the construction of 1-No rural market at Asutuare under the Infrastructure for Poverty Eradication Programme (IPEP) aimed at constructing markets in some selected districts across the country.
According to the Minister the construction of the project started on the 22nd of July last year for seventy-two (72) open market sheds, two (2) warehousing facilities and four-seater toilet facility, at a cost of nine hundred and eleven thousand, nine hundred and ninety-nine Ghana cedis, fifty-five pesewa (GHc 911,999,55) to be completed in seven calendar months. The project is currently 95 percent complete.
"Mr. Speaker, phase two of the Asutuare market in the Shai-Osudoku constituency has been awarded to Messrs Zegor Ltd with funding from the Costal Development Authority under the One Million Per Constituency Programme.
The cost of construction is one million, nine hundred and eighty-three thousand six hundred and forty-two Ghana cedis, twenty-four Ghana pesewa (GHc 1,983, 642, 24).
On the Doryumu market, the Minister noted that it is existing with limited space for expansion, as the Assembly has to develop the market as captured in its 2020 action plan.
The Minister told the House the project would start when funds are available.
Her response follows the Member of Parliament for Shai-Osudoku, Linda Obenewaa Akweley Ocloo's request to know when the construction of the market would start.
Kwaku Sakyi-Danso/Ghanamps.com