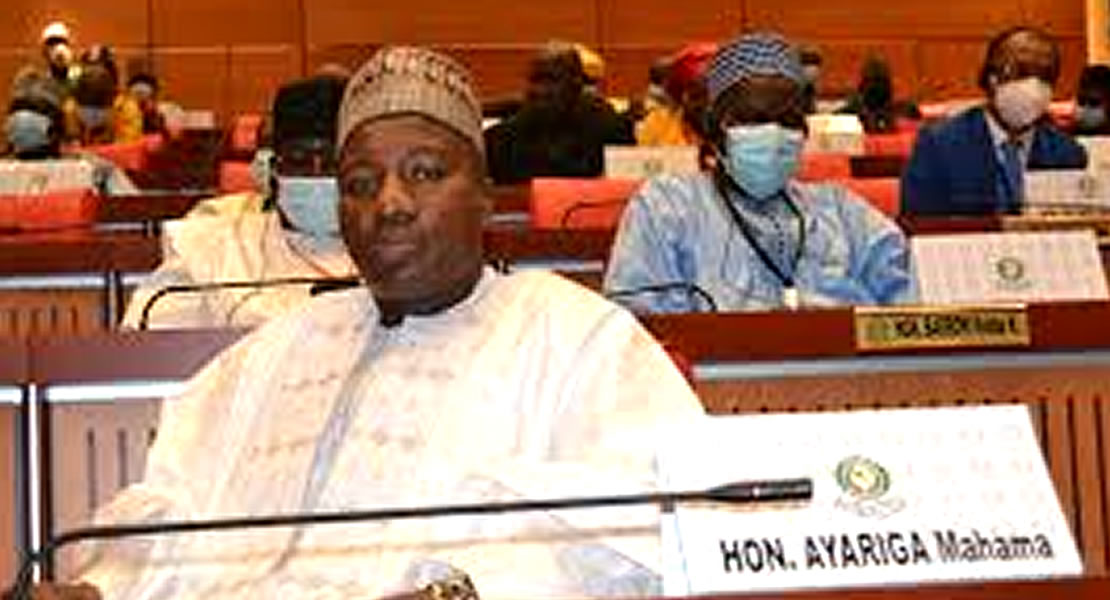 September 11, 2021
A member of Ghana's delegation to the Community Parliament, Mahama Ayariga has said military take overs are unacceptable, but was quick to point out that, same is for sub-regional presidents who manipulate their country's constitution to change their term limits.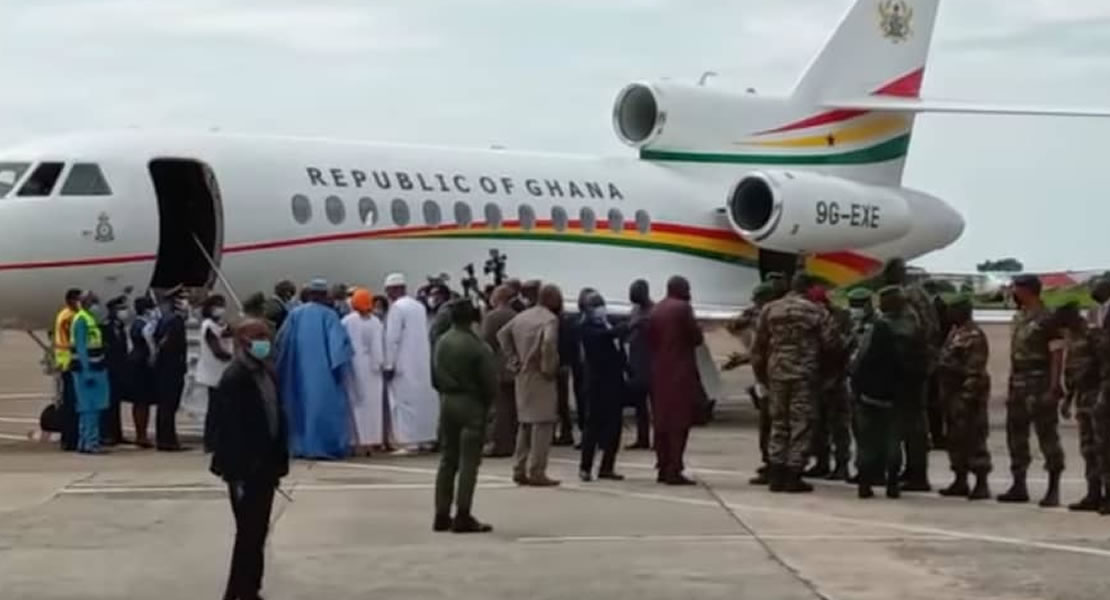 According to him it is customary for Authority of Heads of States and Government to condemn the coup d'état in Guinea, and is in order, but after the initial condemnation the aftermath is what is really important
"The principles of military take overs is something that can never be acceptable and constitutional presidents perpetuating their stay in office, invariably leaves the door open for military take over whether legitimate or otherwise so I agree with you", he said in an interview.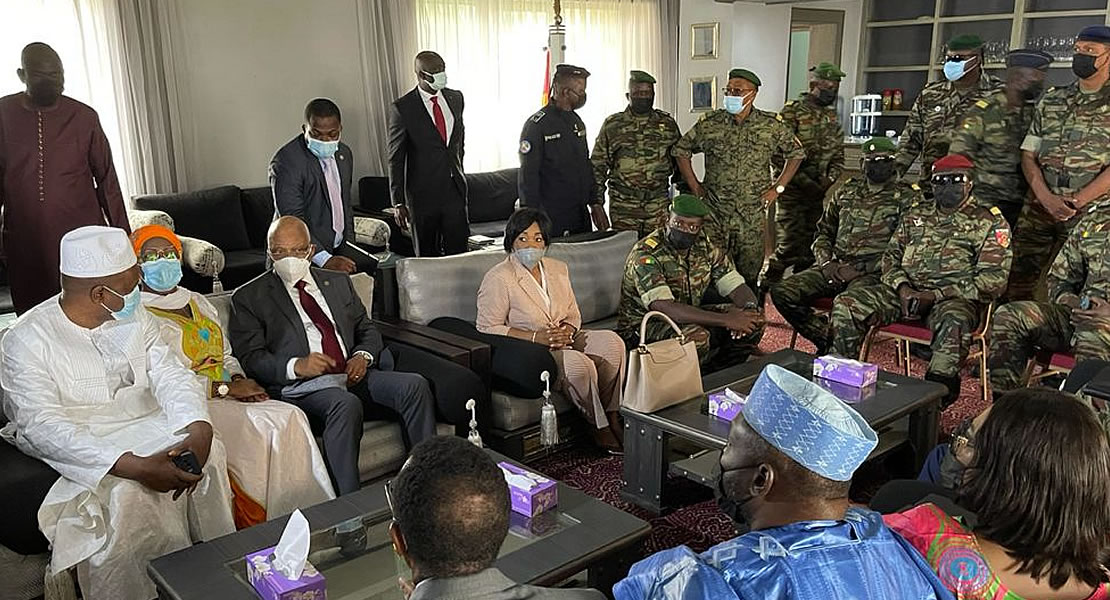 Mr. Ayariga further pointed out that it is unfortunate that the Parliament of Guinea has been dissolved and, in that vein, ECOWAS would send a delegation to Guinea, as the Minister of Foreign Affairs of Ghana who chairs the Council of Ministers.
"We have to wait to see the outcome of their deliberation that would take place in Guinea".
Kwaku Sakyi-Danso/Ghanamps.com