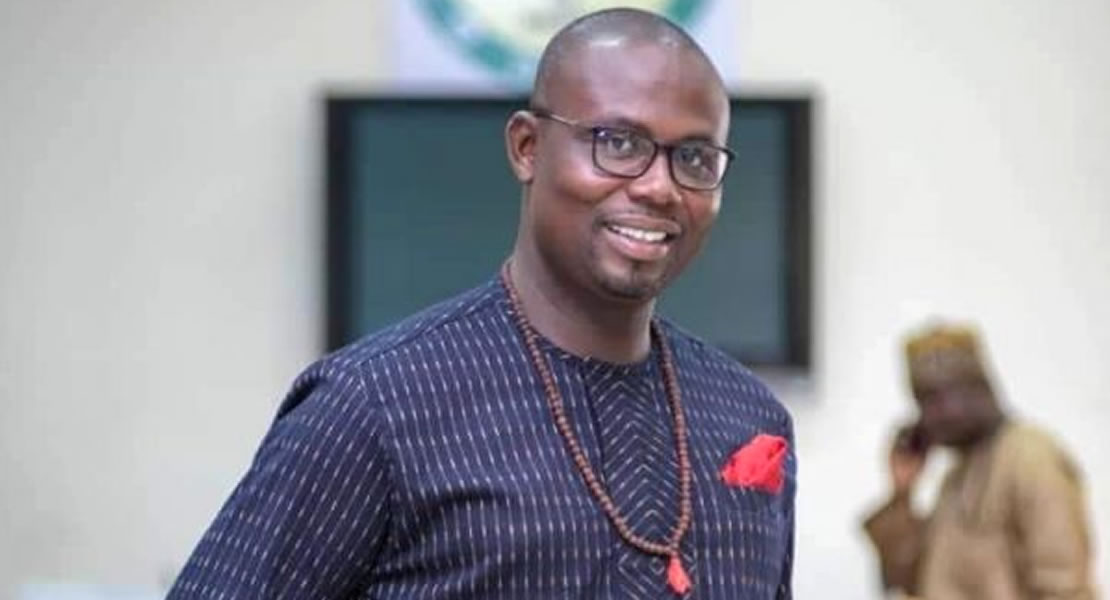 Hon David T. Vondee
July 5, 2022
The Criminal Court 3 on Friday, July 1, 2022 acquitted and discharged the National Democratic Congress Member of Parliament for Twifo Atti Morkwa, in the Central Region, David T. Vondee of any wrong doing.
Mr. Vondee was accused and dragged to court for allegedly using his construction firm, Klenam Construction Ltd to defraud a businessman of $2.4 million in a land deal located at Frafraha in the Adentan Municipality in the Greater Accra Region between August 2015 and July 2016 under the guise of selling a tract of land to a private company called REI Ghana Limited.
Prosecutors charged Vondee with defrauding by false pretence contrary to Section 13(1) of the Criminal Offences Act, 1960 (Act 29) for allegedly making a false representation that his construction company had title to the land.
On the offence of money laundering contrary to Section 1 (2) (c) of the Anti-Money Laundering Act, 2020 (Act 1044), prosecutors accused the MP of taking possession of the $2.4 million when he (Vondee) knew it was proceeds of crime.
Addressing the Parliamentary press corps after his acquittal and discharge by the court, Mr. Vondee said "I am here this morning to announce to the press that by the greatest grace of God and thanks to the court after interrogating the witnesses of the state and the prosecutors and so on and so forth, myself and my lawyer Edudzi Tameklo Godwin we thought that we had performed beyond reasonable doubt to actually announce our innocence to the court and so we put in a submission of no case.
This morning the court acquitted and discharged me of any wrong doing".
I thought it is very important as a member of parliament and for the good people of Twifo Atti Morkwa to speak to the press because this matter truly engaged the attention of the entire country and that if this matter is dealt with in this manner, it is just proper to talk to the press, he stated.
Ghanamps.com