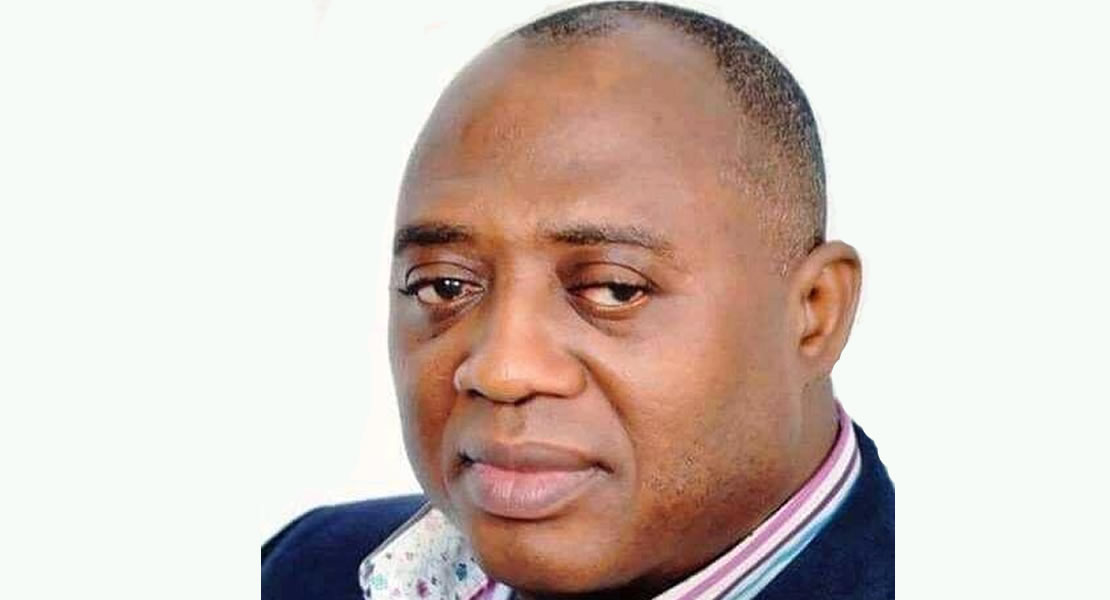 October 21, 2010
The Supreme Court, by a 6-3 majority decision, Wednesday directed the Member of Parliament (MP) for Bawku Central, Mr Adamu Daramani Sakande, to file his response and statement of case to a writ challenging his nationality.
Lawyers for the MP had filed a preliminary objection against an application filed by Mr Sumaila Biebel, a cattle dealer, who is praying the Supreme Court to overturn earlier decisions by the Court of Appeal which declared an order by the High Court directing the MP to vacate his seat as null and void.
Defence lawyers filed a notice of preliminary objection to Mr Biebel's writ, which is seeking an enforcement of Article 94 (2) of the 1992 Constitution barring foreigners from seeking election into public office.
According to the lawyers, Mr Biebel's writ was an electoral dispute which should not be countenanced by the court because he filed it out of time.
However, the president of the nine-member panel, Mr Justice S. A. Brobbey, announced that the court, in a 6-3 decision, had overruled the MP's preliminary objection.
It, accordingly, directed the MP to file his response and statement of case, adding that the court would give its full reasons later.
It also announced that the suit would take its normal course and, accordingly, adjourned the case sine die.
The defence team told the Daily Graphic it would comply with the court's ruling and file the necessary papers, as well as attach documents to prove that the MP held allegiance to only Ghana.
The other members of the panel were Mr Justice Julius Ansah, Ms Justice Rose Owusu, Mr Justice Jones Dotse, Mr Justice Annin Yeboah, Mr Justice P. Baffoe-Bonney, Mr Justice B. T. Aryeetey, Mr Justice N.S. Gbadegbe and Mrs Justice Vida Akoto-Bamfo.
The Court of Appeal, in three separate rulings, set aside the cattle dealer's writ of summons which challenged the MP's nationality and declared the decision by the High Court that ordered the MP to vacate his seat as null and void.
The court had, in a unanimous decision, held that the writ of summons filed by Mr. Biebel challenging the eligibility of the MP to stand for election and to be subsequently elected as an MP "was wrong in law".
It, accordingly, upheld submissions by counsel for the MP, Mr Yonny Kulendi, which described Mr Biebel's action as an electoral petition "dressed as a constitutional enforcement action".
In a default judgement dated July 15, 2009, the High Court had declared that the MP owed allegiance to Britain and not Ghana and for that reason he could not hold a position as MP in Ghana following a writ of summons filed by Mr Biebel.
The High Court granted Mr Biebel's application, which sought a declaration that the MP should be ordered to vacate his seat because he was a British national and, therefore, did not qualify to sit as an MP.
Source: Daily Graphic