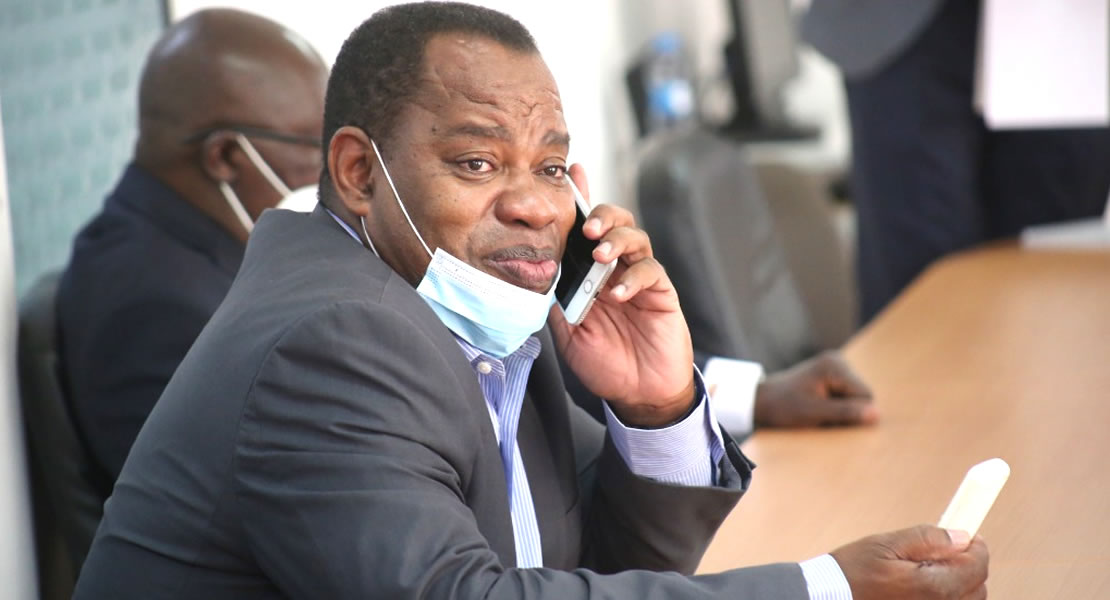 Chairman Health Committee Pereira Dias Orlando
October 17, 2021
Mr. Johnson Kwaku Adu, a member of Ghana's delegation on the Health Committee of the Community Parliament is unhappy that the committee has not met to have any discussion in the wake of COVID-19 pandemic still affecting the West African sub-region.
According to him the Committee has to be proactive; "I think the chairman of our committee is not doing us any good, we have to meet and have discussions before we leave the Extraordinary Session, and we need to create a platform to talk about issues".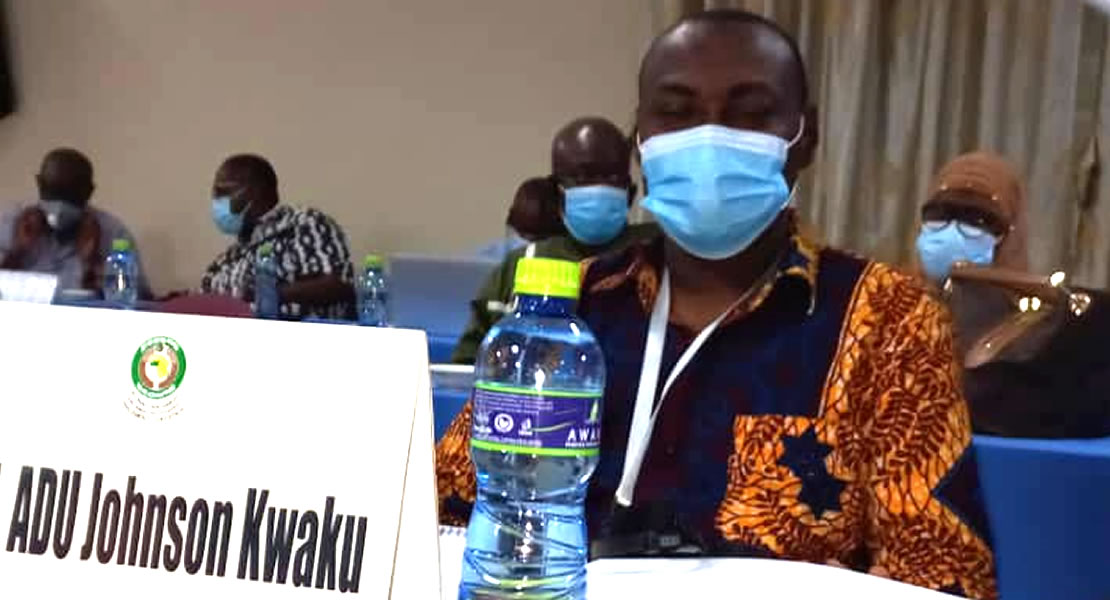 He noted that since the coronavirus pandemic is still around, as a committee there should be some discussions, and interacting with the West African Health Organisation (WAHO) on the way forward. "COVID is still with us we should be having discussions on measures and strategies we need to adopt as a sub-region to combat it". Again, the "committee should meet before we leave the Extraordinary Session".
As to whether language barrier can partly be blamed because the chairman of the committee is from Cape Verde, a Portuguese speaking country? He said, "it is also part of the problem, but I do not think it should be a problem because we have interpreters around to help us have a conversation, same way we can have a WhatsApp platform to have this conversation".
 Kwaku Sakyi-Danso/Ghanamps.com