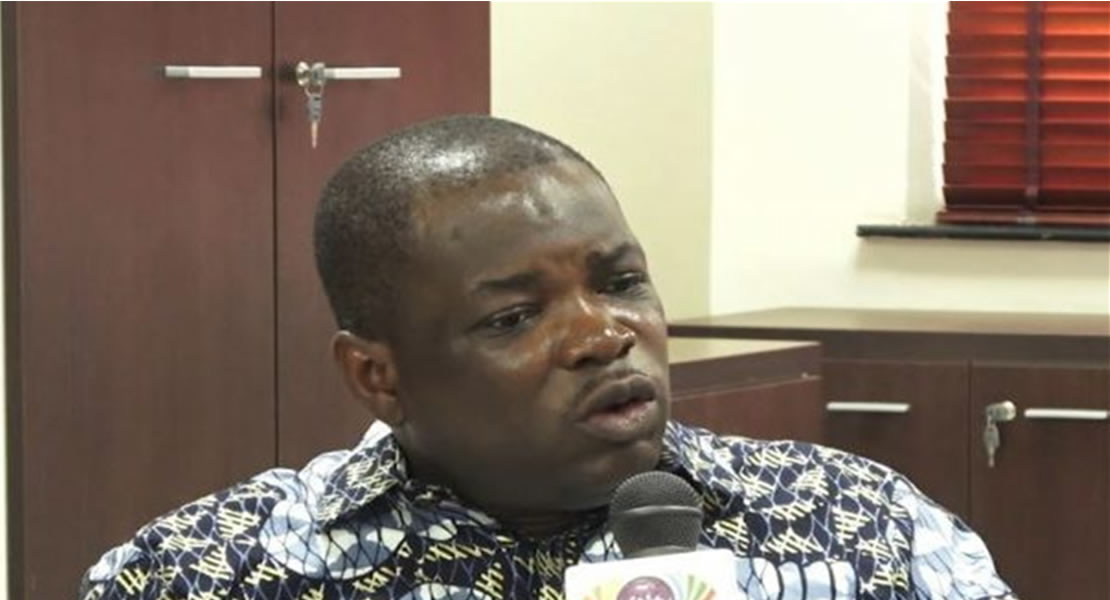 July 10, 2020
Member of Parliament for Adaklu Governs Kwame Agbodza has taken a swipe at the current government under the leadership of President Akufo-Addo for being insensitive to Ghanaians in the midst of the COVID-19 pandemic.
He expressed worry that while the seat of government and the Finance Ministry is being closed down, the legislature is still working.
According to him Parliament House should have been closed down with the scare of the coronavirus spread as the Jubilee House, the seat of government has been closed and staffs are working from the House, same with the Finance Ministry.
"Again the registration exercise should have been stopped to ensure that we are safe even if we do not have jobs, we should ensure that we are alive and not dead as that would be better because there would be a better tomorrow".
As to whether he suspects that the Government's economic management team is not working because they have been advised to work from home and senior officials infected with COVID-19,  he noted that government cannot be trusted.
"Whenever they tell you everything is alright, it is until you see them falling down, it is sad for anybody is sick, those of my colleagues who have been infected I wish them speedy recovery. Compare the presidency and the Finance Ministry closing down but the registration for voters ID is going on".
He noted in an interview that he finds it amazing that the seat of government which is more secure with people coming and going have been shut down, and they find the polling station more "secure" than Jubilee House and the Finance Ministry?
"This government does not care about the security of the people of Ghana and are so insensitive by allowing the registration to go on".
Kwaku Sakyi-Danso/Ghanamps.com