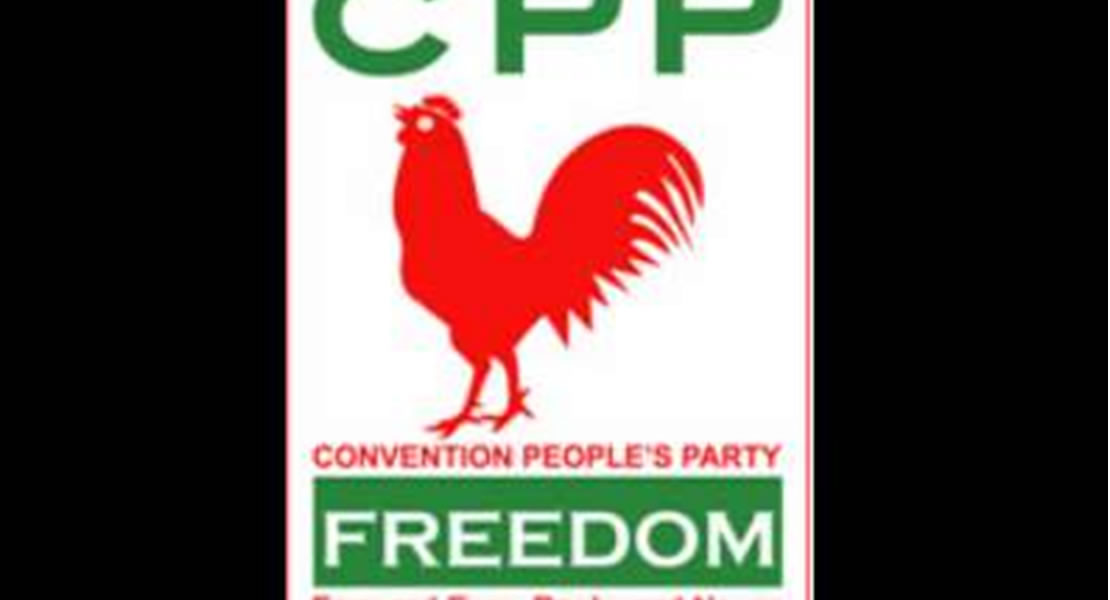 May 12, 2012
Ms Samia Nkrumah, Leader and Chairman of the Convention People's Party (CPP), on Saturday said the party had embarked upon on a new program, to make it more dynamic.
She said this would begin with a decentralized data-bank of its membership and that "by the time we are in our full campaign mood, we would have up-graded our administrative machinery and our overall strategy to turn the party into one that would change the policy direction of the country."
Ms Samia Nkrumah, said this at the first National Delegates Congress of the party, which was held at Essipon in Sekondi.
The party's leader said the theme for the congress "Ghana Must Work Again", must resonate in the hearts and minds of Ghanaians when the CPP's election campaign took off.
"Despite the challenges of our recent past, you should stand firm, be unshakable and loyal to the party. Demonstrate to the whole world that the CPP never dies," she said.
Ms Samiah Nkrumah continued, " we have been banished, exiled, incarcerated, but they could not kill our spirit. It should be clear to all those who wish us harm, that no circumstances could destroy our party."
She commended members of the party for their enthusiasm at the congress saying, "your commitment to your party has not been in vain."
The CPP Leader said the party was energized and focused to take its place in Ghana as a sincere and purposeful party.
"Our direction is set with clarity and certainty. Today, we are inspired by being in this historic city of Sekondi, the region that has given us our only parliamentarian, and should be the region to give us ten more in the up-coming general election," she said.
Ms Samia Nkrumah was optimistic that the CPP could lead and direct the country to become "truly self reliant and prosperous.
Dr Abu Sakara, 2008 Vice Presidential candidate for the CPP, was elected flagbearer of the party for the 2012 presidential elections following the party's first National Delegates Congress, which was held in the Western Region on Saturday, May 12th 2012.
He polled 1,130 votes representing 55.2 percent of total votes cast, to beat his only opponent, Mr Bright Akwetey, who had 917 votes.
GNA