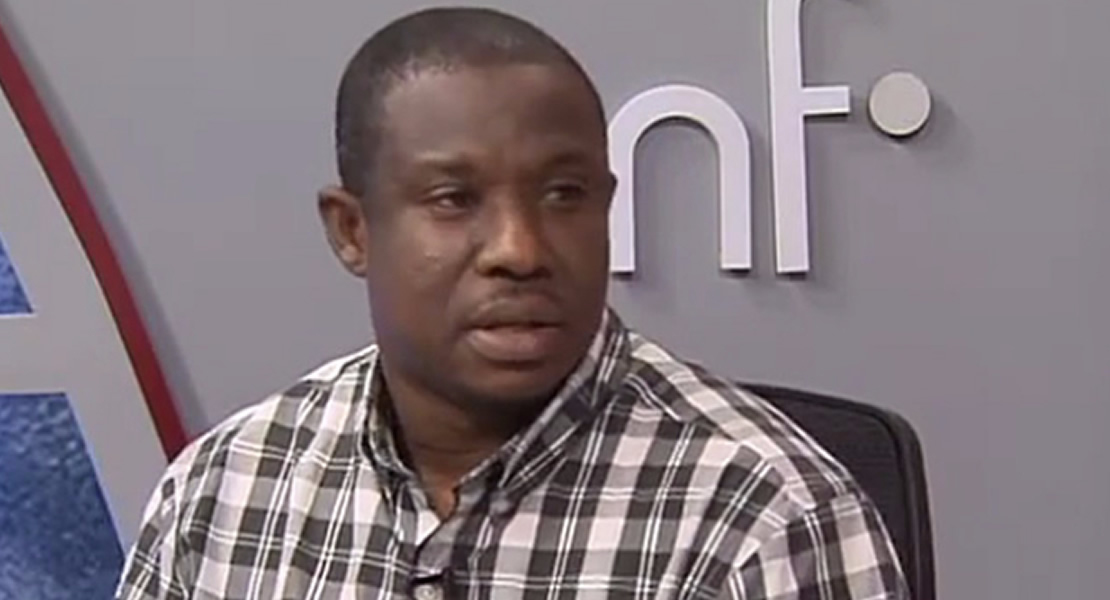 October 30, 2012
A Member of Parliament George Loh has described as populist, criticisms against a request by MPs for police protection.
Apart from having security at parliament, the MPs want personal police protection.
Their call follows isolated attacks on some MPs in the past.
Critics of the MPs say the lawmakers should focus on advocating general security for all Ghanaians.
But North Dayi Legislator, George Loh in an interview with XYZ News, the MPs, like the executive and judiciary deserve protection to enable them discharge their duties well.
"We have a job to do and we say that we need protection to do that job. The Minister of state goes around with the police; the President is being security protection so that he feels secured to do his job.
"Parliamentarians are also saying that looking at the job they are doing and risk they come under we think that we need security.
"Is the Minister not an ordinary Ghanaian, is the President not an ordinary Ghanaian, is the judge not an ordinary Ghanaian…other article 71 officers who have police protection are they not ordinary Ghanaians…lets stop this populist way of looking at things" Mr. Loh said.
XYZ News