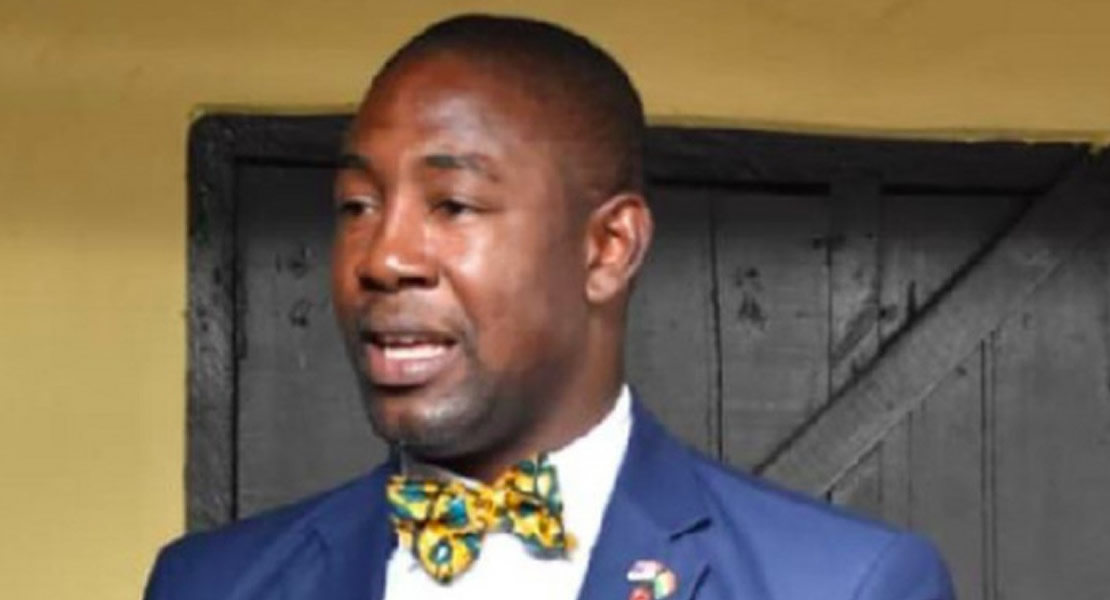 March 25, 2018
A Deputy Minister for Health, Kingsley Aboagye Gyedu has suggested that the current managers of the National Health Insurance Scheme have proven to be more competent than those under the erstwhile Mahama regime.
This he said is evident in the significant reduction in the debt levels of the scheme under the current leadership from some Ghc 1.2 billion to below Ghc 200 million.
"The current management of the scheme has been proven to be far more competent than the previous one, and this is back by the fact that, at the time this government took over, we had a debt of about 1.2 billion, Mr Speaker I am happy to tell this August House that per the information available, which in the committee's report, the debt has come down to all the way to below 200 million, that for me is very significant, we have projected that by the end of this year, the total debts would have been cleared and the NHIS would be on a very good pedestal for takeoff" he stated.
The Deputy is optimistic that total debts owed by to Scheme to Service providers would be cleared by close of this year, 2018 in order to re-position the scheme on a sound footing for proper take off in delivering good health to Ghanaians.
Mr Gyedu who is also MP for Bibiani Anhwiaso Bekwai said these as Parliament approves the Formula for the disbursement of the National Health Insurance Fund for the year 2018.
The Deputy Health Minister assured to work with all the concerns raised by the lawmakers to make the Health Insurance Scheme more successful.
By Christian Kpesese/ ghanamps.com