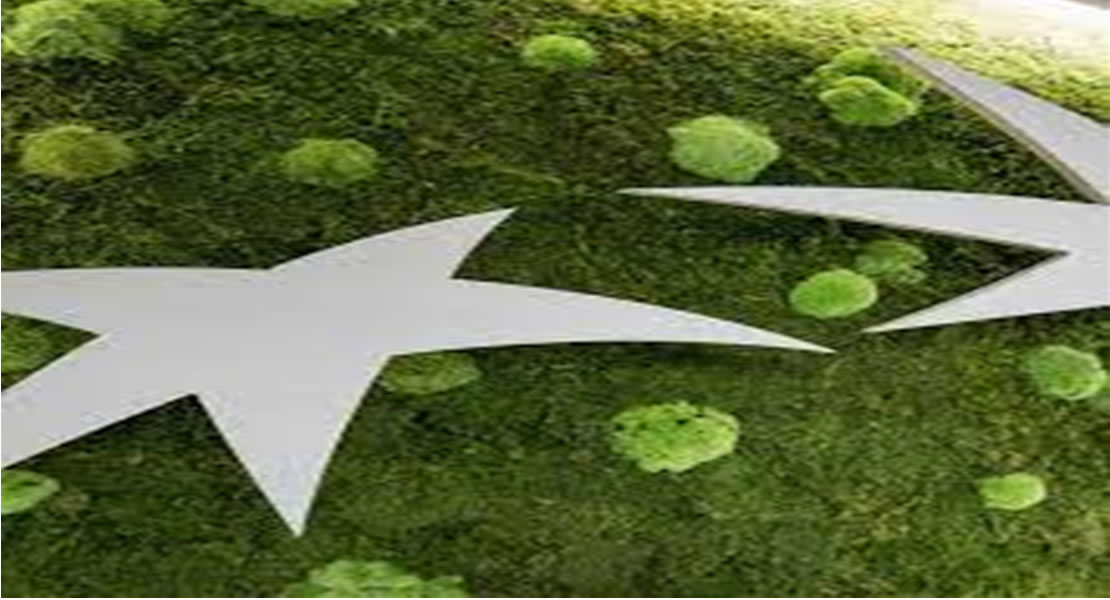 May 8, 2013
The Member of Parliament for Daboya/Mankarigu, Hon. Baani Abudu Nelson has emphasized that eventhough the area is relatively 'an ancient commercial district' it represents an investment hub in the Northern region because of its enormous natural resources.
He thus asserted that these benefits in which the area was blessed with cut across in all the economic areas and invariably has the potential of turning around the fortunes of the district to speed up in development matters.
Speaking in an interview with Ghanamps.gov.gh to highlight this issue, the MP stated that farming and fishing was primarily a common activity typical amongst the local folks.
He revealed that consequently the area is essentially an important spot up-north which to a large extent represents the food basket in the Northern region.
He said currently Daboya/Mankarigu is the only area in the Northern belt to extensively grow cocoa, adding that the area is also endowed with huge forest reserves that can ostensibly aid in boosting and sustaining its environmental quality.
He reiterated that following this a task force was recently formed in the district to fish out and discourage the activities of illegal chainsaw operators to enable the area conserve its forest cover.
He also recounted on the massive salt production exploited from the White Volta in the area, saying that this was in addition one of the profitable economic avenues which deserves relative attention in terms of investment to increase the total production capacity and also create jobs for the residents.
Mr. Baani Abudu Nelson further touched on the excellent and the best hand made smock in selected communities of the area stressing that this was also a viable economic activity peculiar in the district with prospects.
To this end, he called for investors to consider moving to the district to support an even investment in the afore-mentioned areas so the district could realize the needed development which can inure the benefits of the people.
Jonathan Adjei/Ghanamps.gov.gh