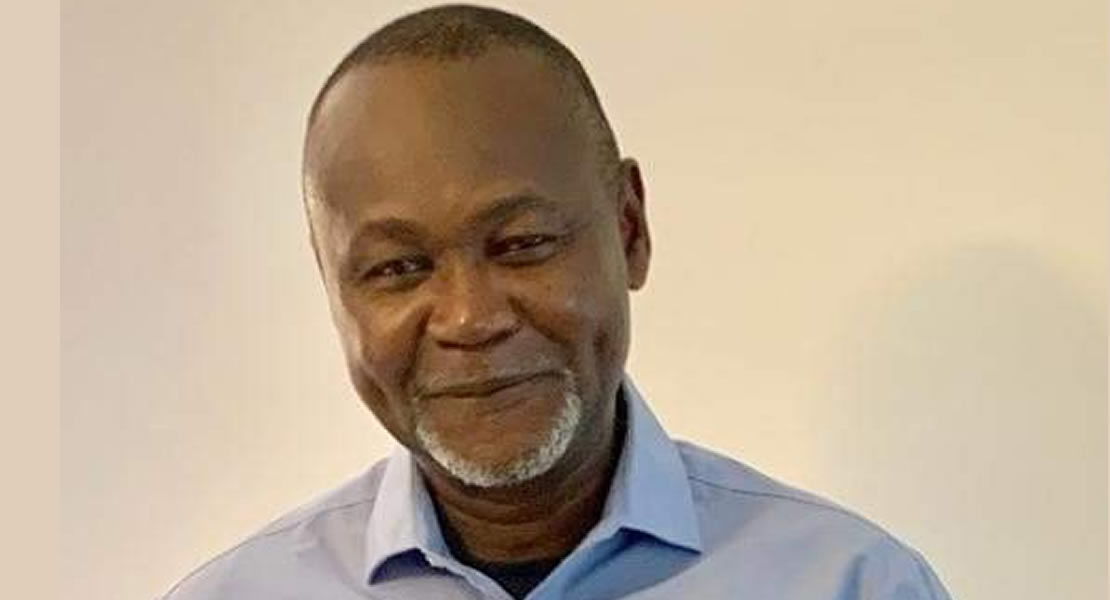 December 27, 2012
Retained Member of Parliament for La Dadekotopon, Nii Amasah Namoale today donated a mini ambulance bus worth GH¢40,000.00 to the La East (Tse Addo) Community-based Health Planning Services (CHPS) Compound managers.
Nii Namoale, who is the Deputy Minister of Food and Agriculture in charge of Fisheries, said it was to be used by the staff at the CHPS Compound on an emergency situation to convey patients to and fro from the area to any clinic or hospital.
He said because the Tse Addo Community is a new development area within the constituency, transportation is a major problem for most people who wanted to commute the township and beyond.
To realize the maximum benefit from the introduction of the CHPS Compound at Tse Addo area, the MP said, it was very important that the needed logistics were provided to the staff to enable them deliver quality and selfless service to save precious human lives.
The MP presented the Suzuki ambulance bus, which has the inscription "La East (Tse Addo) Community Ambulance CHPS, La Municipal Health Directorate" was presented at the La General Hospital to Dr Patrick Frimpong, the Medical Director and the Assemblyman of Mantiase-Tse Addo, Emmanuel Kwapong.
The Medical Director and the Assemblyman expressed their profound gratitude to the MP and promised to work together to ensure effective use of the ambulance.
Nii Namoale tasked the Assembly and the municipal health directorate to bear the cost of running the ambulance, which Mr Kwapong promised would be done.
GNA