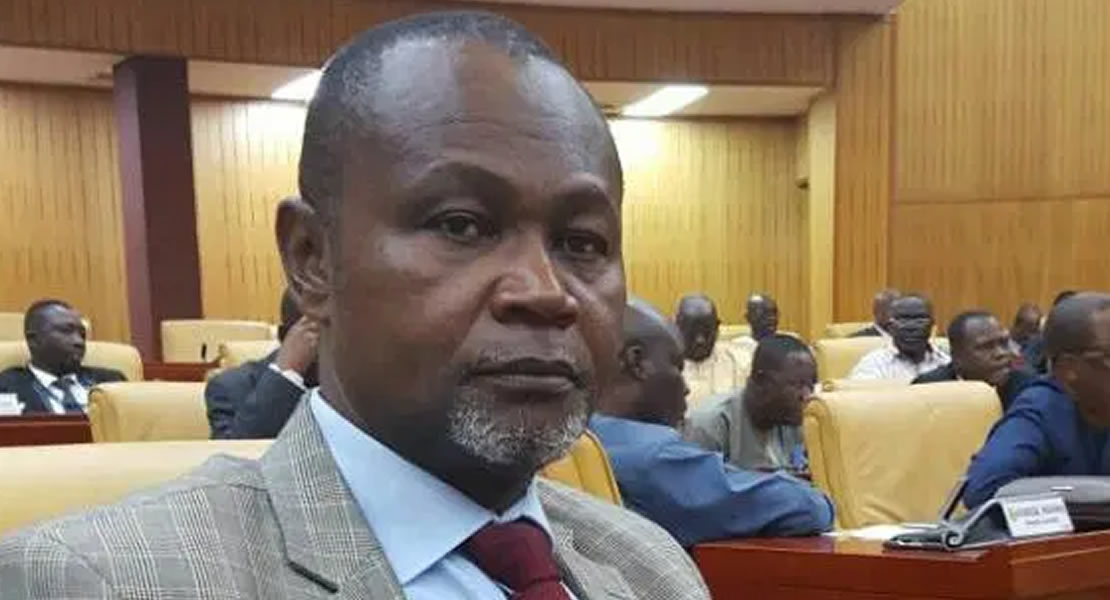 June 23, 2012
A GH¢115,000 pavement project undertaken through the initiative of the Member of Parliament for La Dadekotopon, has been handed-over to the Chief and residents of La in Accra.
Nii Amasah Namoale, the MP, handed over the paved area covering the La township durbar ground, the road behind the La Market, and some adjoining areas to Nii Kpobi Tettey Tsuru III, the President of the La Traditional Council, who cut the tape to commission its official usage by the people.
The project was a promise the MP made in 2008 during his campaign to become the constituency representative in Parliament on the ticket of the National Democratic Congress (NDC).
"In 2008 I pledged to undertake this project and though it had taken long, today with the support of the people and the Assemblyman for the area, we have done it to the benefit of all.
"La is now a municipality and we deserve more and more development that befits our new status. The money used in undertaking the work is not coming from my own pocket as your MP, but rather your own money which my position enabled me to attract for you," Nii Namoale told the people at a ceremony to hand-over the completed project.
Nii Tettey Tsuru III expressed gratitude to the MP and recounted a number of development projects in the area that he (MP) had initiated and completed for the people in the constituency in areas such as health, sanitation and education.
Commenting on the Municipal status of the township, the Chief appealed to the residents, especially leaders of clans and the youth to cooperate with the local authority and the MP to bring developments that would modernize La and its environs.
In a related development, Nii Namoale also presented Dell computers with their accessories to 15 Junior High Schools (JHS) in the La Sub Metro educational area as part of his agenda to improve the academic performance of schools in the constituency.
The Circuit "26", La Yahoushua JHS, Rangoon Camp JHS and Association Community International received in total, five computers and accessories.
The Tenashie JHS, Osu Home JHS, South La Estate "2" JHS, African Unity JHS and Manle Dada JHS, all within Circuit "27", received a total of six computers.
At Circuit "28", La St. Paul's JHS and La Enobal "2" JHS received six computers and another six computers and accessories went to Circuit "28" for La Wireless "2" JHS, La Wireless "5" JHS, La Wireless 1 JHS and La Wireless 4 JHS.
The La Sub Metro Education Office received one computer.
GNA