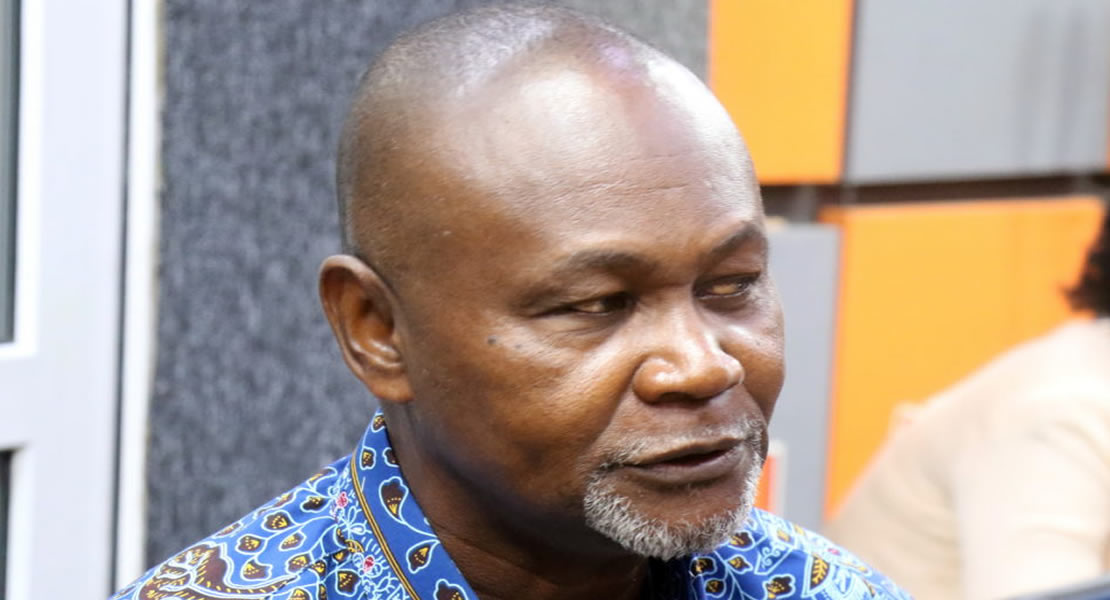 September 19, 2011
Dadekotopon Member of Parliament Nii Amasah Namoale has presented 210 sets of wooden furniture valued at GH¢20,000 to the Rangoon Camp 2 basic school as part of efforts to make education a topmost priority in his constituency.
They are meant for a Junior High School (JHS) block Nii Namoale built for the school with funds from the MP's portion of the the Ghana Education Trust Fund (GETFund) at a cost of GH¢58,749.34 early this year.
Nii Namoale, presenting them on Friday, stressed his resolve to encourage every parent in the constituency to appreciate the need to educate their wards as well as see to see it as their rights and responsibilities which should not be compromise in any way.
He said when every child of school going age went to school; parents and society would begin to see the immense impact that education would have on the society and people lives.
He also announced plans he had initiated to construct another three storey school block on the school's compound to serve as a community Senior High School for qualified JHS certificate holders, who normally might not get admission in their schools of choice because of lower pass grades.
Mrs Comfort Mary Nyoagbe, Headmistress of the School and representatives from the Ghana Prison Service, jointly received the furniture on behalf of the school.
Mrs Nyoagbe expressed a profound gratitude to the MP, saying the MP, (who is also the Deputy Minister of Food and Agriculture in-charge of Fisheries), had furnished all the classrooms in the school from one to six, besides today's presentation for the JHS block.
"Thank you very much. We are all grateful and we will continue to pray for you in all that you do and hopes to achieve," she said.
Superintendent Peter Afari Minta, Officer Incharge of Inmates Education of the Prison Service, on behalf of the Director-General of the Service thanked the MP for the donation, indicating any support to education was a worthy cause that should always be encouraged.
GNA