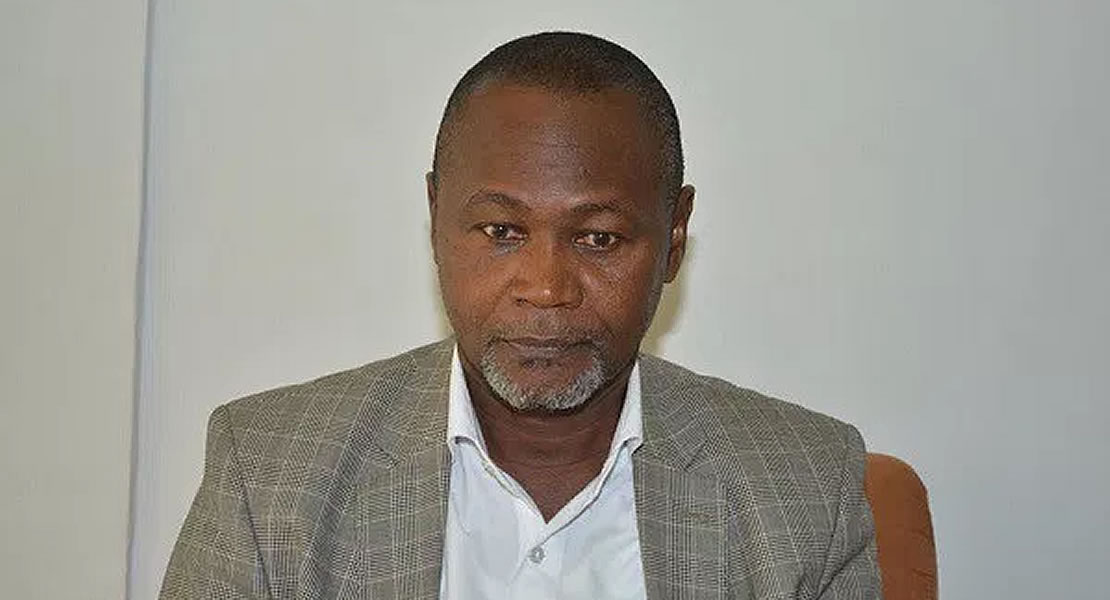 April 12, 2012
About 2,030 Junior High students who have registered to sit this year's Basic Education Certificate Examination (BECE) in the La Dadekotopon constituency, have received custom-made success cards and other learning aids from their Member of Parliament.
Nii Amasah Namoale's constituency executives of the National Democratic Congress presented the items on Wednesday at brief separate ceremonies at the Marley Dada Junior High School at La and at Burma Camp basic schools to heads of schools.
The success cards to together with pens and mathematical sets were presented to be distributed to the candidates who are preparing to start their exams on April 16th next week.
The aim according to Ms Rita Odoley Sowah, a constituency executive member, was to motivate the candidates to do well in the exams and also assured them that the entire constituency was behind them to come out with good results.
She said education had always been a topmost priority for Nii Namoale, especially when performance in the basic level of education in public schools had been poor over the years.
Ms Sowah said the success cards, which have every candidate name, school embossed and the MP's signature on them, contain words to inspire and motivate them to learn well and more importantly urge them to have a sense of hope and optimism that their efforts would be rewarded with success.
Ms Sowah charged the students to take their learning more serious and make good use of their time so as to have the confidence to face their first major academic exams in life.
About 50 percent of candidates failed in last year's Basic Education Certificate Examination. Some schools scored even zero percent but Ms Sowah said the MP was determined to support public basic schools in the constituency in order to improve their academic performance.
Some of the BECE candidates, who were at the ceremony for the presentation, thanked the MP and assured him and their school heads that with such assurance and expectation, they would do their best not to disappoint well wishers.
In 2007, the MP made a similar donation to the schools in the constituency.
This year's items are valued at GHc7, 600.00.
GNA