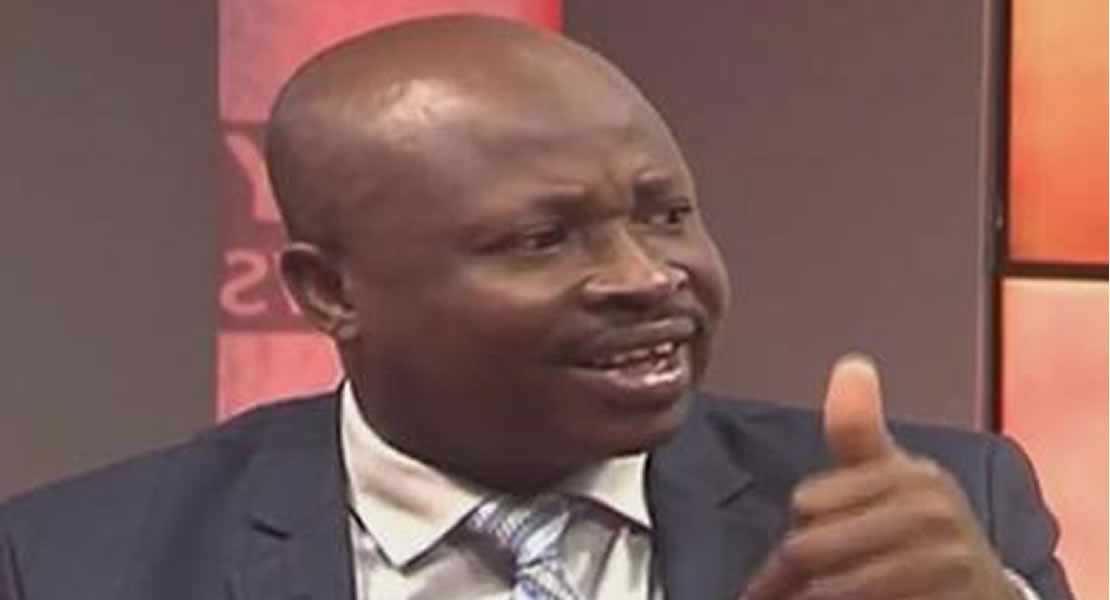 August 7, 2023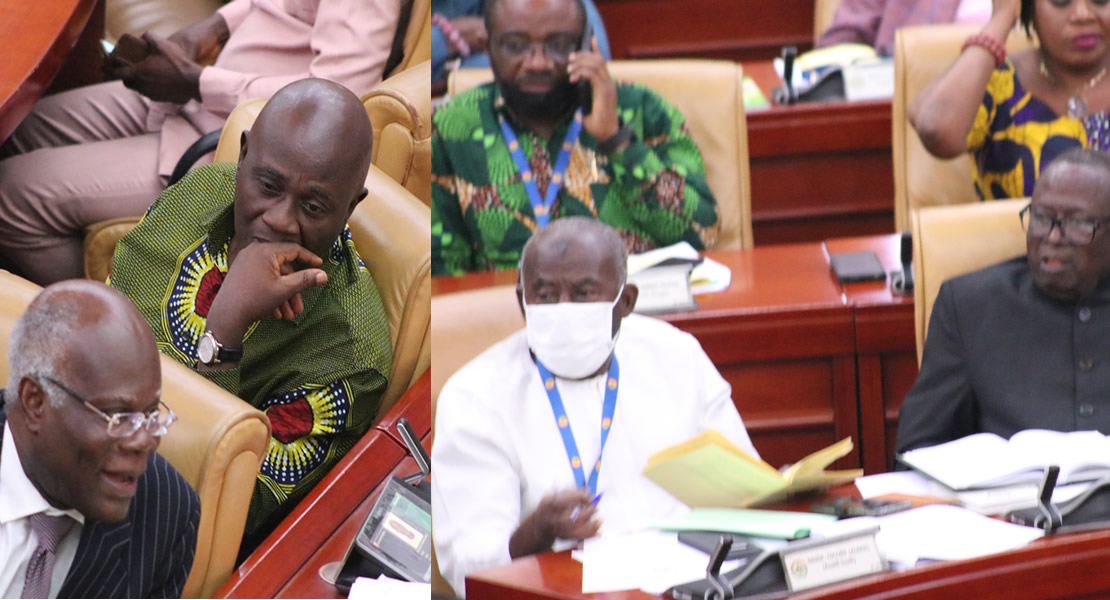 Member of Parliament for Bia East constituency Richard Acheampong has taken a swipe at the Minister for Local Government and Rural Development, Dan Kwaku Botwe for having issues over he, benefiting from a one million Ghana cedis District Assembly Common Fund project.
According to him the Minister as a member of the Local Government and Rural development Committee member had benefited from such projects when he was in opposition and having been a member of the Committee.
In an interview, he noted that since his name popped up, the sector Minister should have enquired how he got the contract, which is even not a personal thing all; the Committee members have benefited and it is not an issue of only the Minority MPs benefiting but the Majority members also benefited.
"How much is one million cedis? Members of the educational Committee after passing the budget or appropriation benefited from six-unit classroom, which is more than one million Ghana cedis, but no one is complaining about that".
"Again, the Health committee, they are putting up chips compound for them; is worth more than one million Ghana cedis. Why do you talk about this project; it's not money. This whole issue started from the region, someone pulled the letter and sent it to the Minister and because he wanted a ground to fight the administrator, so he forwarded it to the president when he got the information. He thought it was a good ground to go fight the woman".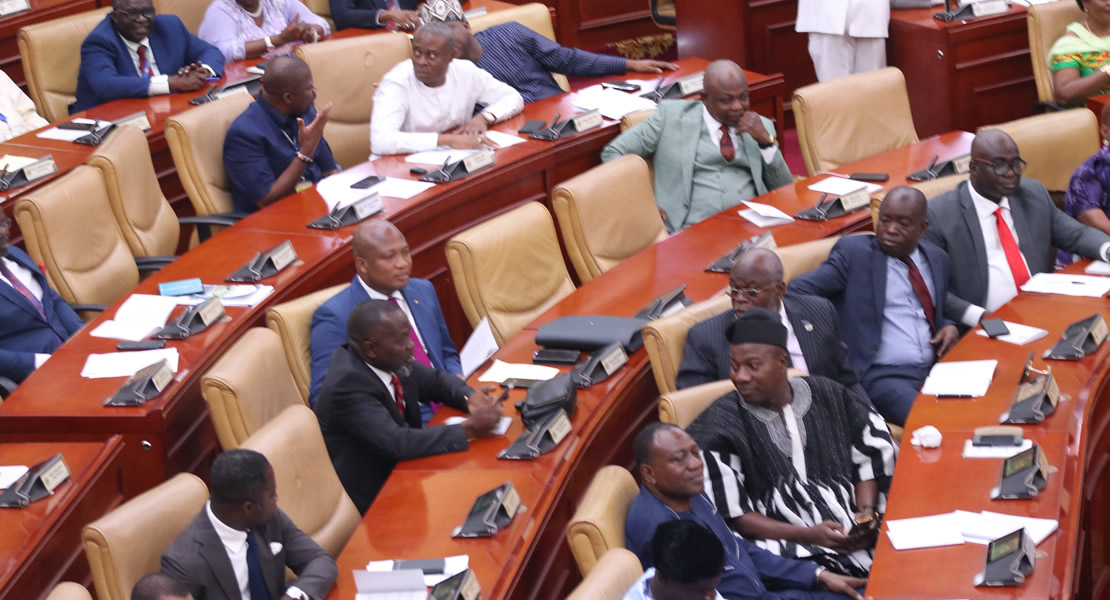 As to if it's his opinion for the president to sack the administrator in the wake of the brouhaha, he responded saying "for what crime? Everybody on the Local Government and Rural Development Committee got their share of the projects".
And further pointed out that he is putting up a durbar ground and a CHPS compound and "I have invested eight percent into the project and no money has been paid to me even the contract has not been signed."
"I use my own pocket money; I have used my own resources and I can show you pictures, so I do not get it for the Minister to report the Common Fund Administrator for giving me a contract worth one million Ghana cedis as if it's a crime or a bribe. We are a twenty member committee; why do you single out and mention my name", he queried.
According to him, he doesn't know if the Minister has a personal issue with him; or there is a turf war of which he is trying to score political point with Administrator so he got it all wrong.
The Bia East lawmaker further indicated that per Article 252 of the constitution the Common Fund Administrator is appointed by the president and confirm by parliament; "so she does not work under the ministry. They need to collaborate and work for the development of the assemblies.
Kwaku Sakyi-Danso/Ghanamps.com