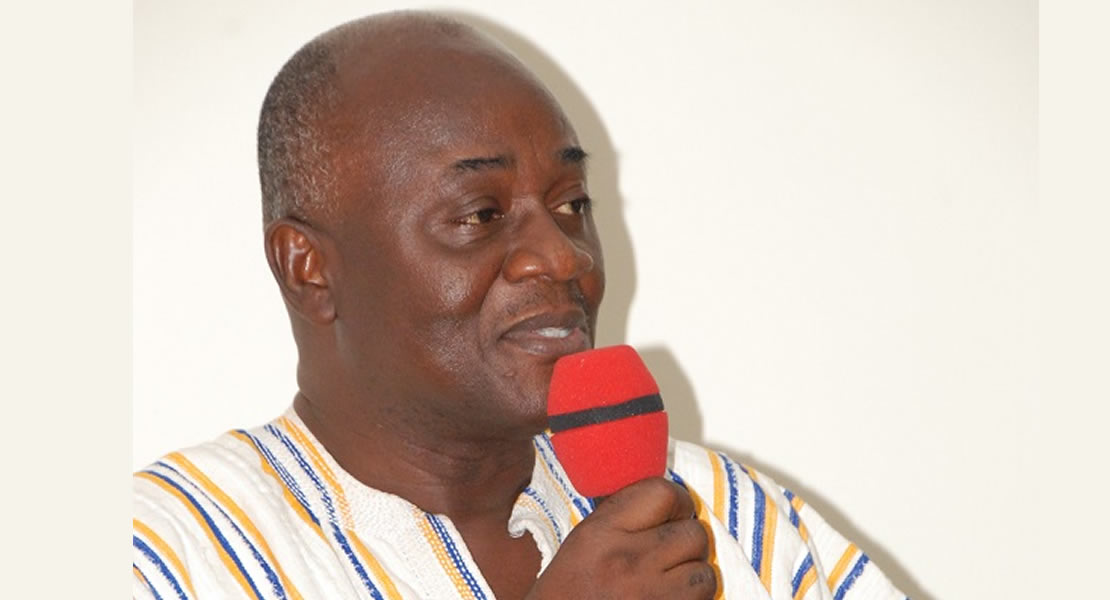 April 25, 2012
The Member of Parliament for Okere Dan Kwaku Botwe has dared the ruling National Democratic Congress (NDC) party to produce electoral results slip to back their claims of over a hundred percent of voters turn out in parts of the Ashante Region in the 2008 general election.
The NDC over the years has been trumpeting this allegation among others, as part of a chronology of voting irregularities it claims was carried out in some strong holds of the largest opposition party the New Patriotic Party (NPP).
A member of the NDC communication team, Gabby Assuming during a discussion on Peace FM's Kokrokoo show on Tuesday repeated this allegation and was immediately challenged by Dan Botwe who was on the same programme to show prove of their claim.
He urged the NDC to gather the needed courage to show to Ghanaians where such an electoral anomaly was recorded.
"I'm telling you today that never did anything like what you are saying now occurred anywhere in the Ashante Region, I challenge you to produce the original results declaration forms that have all the signatures of the polling agents and the presiding officer of those polling centres that you claim these incidents happened, don't just repeat these allegation on radio stations show prove of them'', Dan Botwe said.
Hon. Dan Botwe wondered why the Electoral Commission has over the years kept mute over this spurious allegation the NDC has made its mantra.
"I know the EC has all the certified results of the 2008 elections, they should come out clear and debunk this assertion to enable Ghanaians continue to repose trust in the EC and also indicate to Ghanaians that its officials certify only genuine electoral figures.
Kwadwo Anim/ghanamps.gov.gh