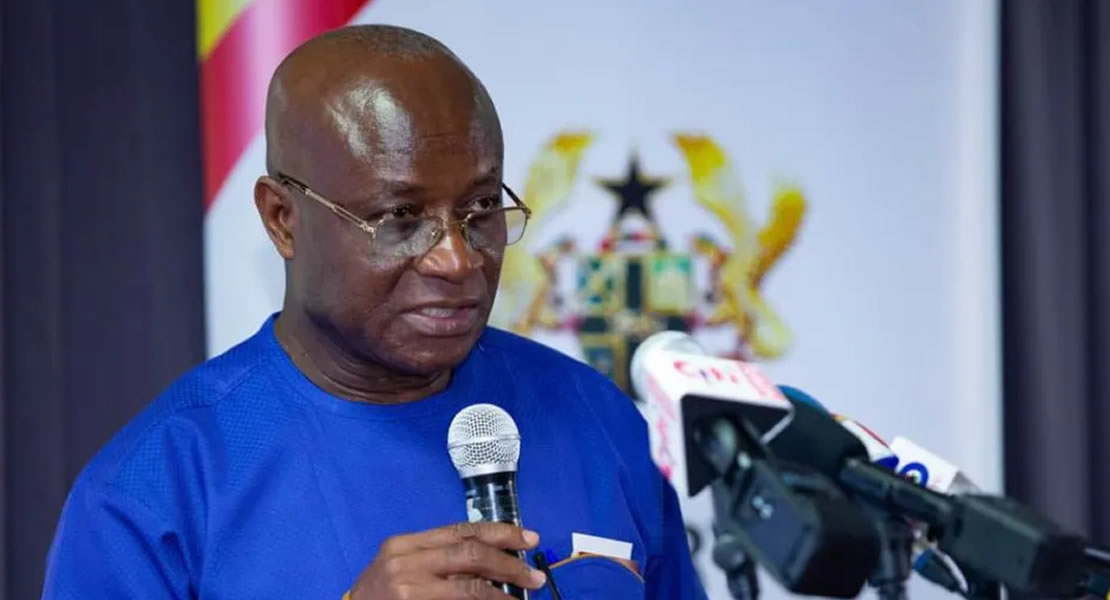 November 20, 2021
Parliament of Ghana would on Tuesday, November 23, 2021 start debate on the 2022 Budget Statement and Economic Policy of the government, Majority Leader Osei-Kyei-Mensah-Bonsu told the House on Friday, November 19, 2021.
Mr. Osei-Kyei-Bonsu made this known on the floor of the House when he presented the Business Statement for the following week.
On Tuesday, November 23, 2021 the debate would touch on Finance, Environment, Gender, Foreign Affairs, Youth and Sports and Employment.
The following day, Wednesday, November 24, 2021 would be Health, Trade and Industry, Communication, Local Government, Lands and Forestry, Works and Housing, Energy and Mining.
On Thursday, November 25, 2021 the debate would touch on Education, Agriculture, Roads and Transport, Defence and Interior, Judiciary, Parliament, Independent Governance Institutions and Government machinery.
The debate would be concluded on Friday, November 26, 2021 where leadership of the House conclude the debate.
Each day, two lawmakers from each side of the political divide would be expected to contribute to the debate, where seconder and Ranking member of the Finance Committee would be allotted twenty minutes.
Other committee chairpersons and Ranking members fifteen minutes and all other members ten minutes.
Sitting for next week would commence at 10:00am with extended sitting. The Leader of government business explained that the House would suspend sitting at 2:00pm and resume by 3:00pm and close around 6:00pm.
Meanwhile, for next week, forty-eight (48) questions are supposed to be asked, including eleven (11) urgent questions and thirty-seven (37) oral questions.
Kwaku Sakyi-Danso/Ghanamps.com