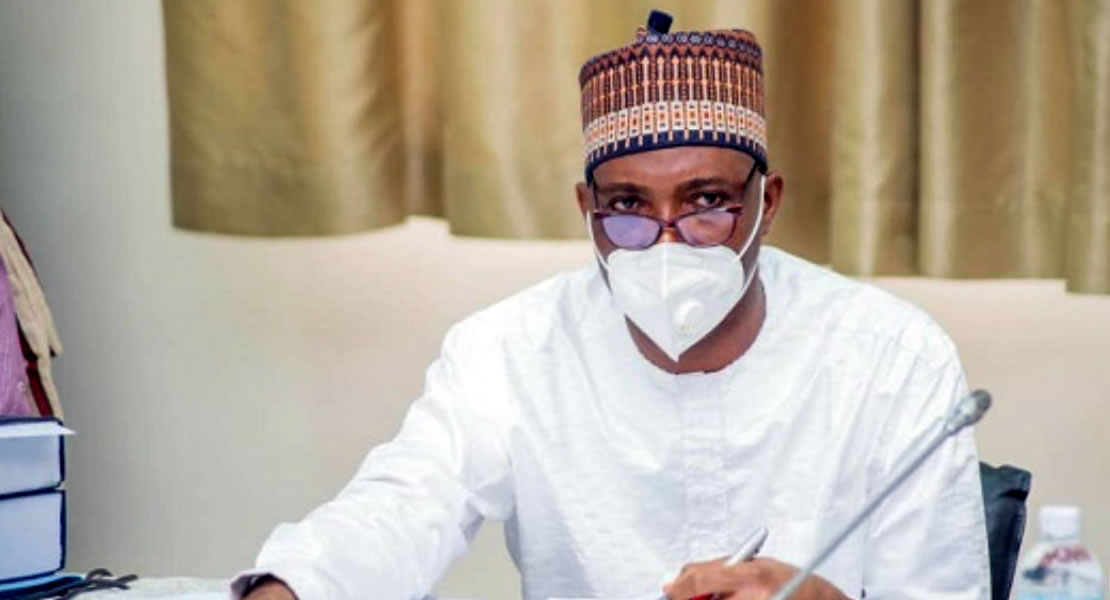 Minority Chief Whip
June 9, 2022
Minority Chief Whip, Mohammed Mubarak Muntaka has served notice to the House that their side would resist any bill brought to the House, in the wake of the unnecessary delay in considering the private member bill, "The Promotion of Proper Human Sexual Rights and Ghanaian Family Values Bill 2021 (LGBTQ+Bill) which has gone beyond three months.
According to him even if a bill is brought to the House to provide water in his constituency and the LGBTQ+ Bill has not been brought to the House for passage the Minority would resist all bills and not cooperate.
"So long as that bill stays there no other bills would pass through this House; we see that its deliberate, if you want it to be fast tracked you know what to do. If government want to get that bill done they know what to do. I am telling the chairman to the face that he does not want the bill to come to the House".
And added that, if chairman of the Constitutional, Legal and Parliamentary Affairs Committee says what he is saying is not true, he should work out in a week if he would not be able to bring out the report. "This is not the first time that a bill has been referred to him in his committee, we know how you work", lamented.
This incidence happened on the floor of the House on Wednesday, June 8, 2022 when the Chairman of the Committee handling the bill Kwame Anyim-Adu-Antwi, sets the record straight on floor of the House that it was not his doing for the bill to delay before the Committee. But the Minority chief whip defended MPs who had taken a swipe at the chairman for the delay of the Bill.
And further pointed out that it is the way and manner the chairman of the Committee is going about things hence the delay in the Bill. "He should have gotten a big hall, invited all who had issues to submit say clause one of the Bill they take a day and conclude on that. But you decided to use a vehicle that gave people unnecessary time, meanwhile you know of the constitutional provision and I would give you one Article 106 clause 4; "A bill introduce in the House on behalf of the president shall and should not be delayed in any committee for three months".
Kwaku Sakyi-Danso/Ghanamps.com