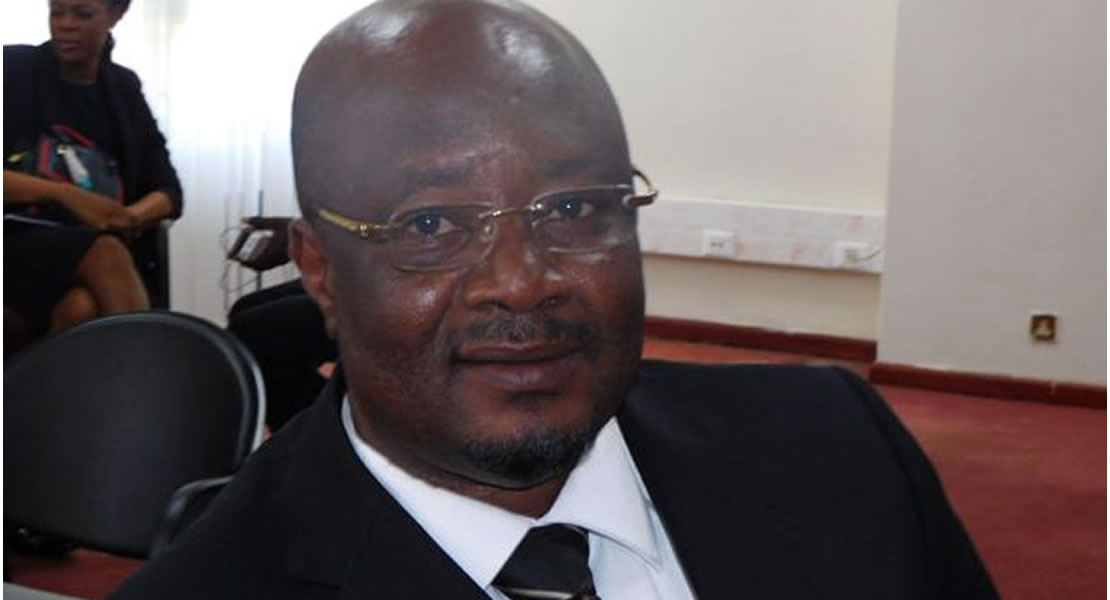 May 23, 2018
Member of Parliament for Binduri, Robert Baba Kuganab-Lem has said demands made on legislators that are beyond them given them High Blood pressure (BP).
According to the Binduri MP, Hypertension has become very common due to demands made on lawmakers and similar demands are extended to elders in the family set up.
Hypertension has now become a primary health care issue, if you look at the budget that we passed the national policy on health in Ghana, we have relegated primary health care to the back ground and hypertension is caused by stress.
And further added that stress is a key contributor of hypertension and there is the need to find ways of solving the nation's social and family problems.
Dr. Robert Baba Kuganab-Lem pointed out that the nation's developmental issues should not be piled up for few individuals to deal with which may result in hypertension.
Again, 30 percent of Ghanaians have high blood pressure, the pharmaceutical companies are taking advantage of the situation because they are in to make profit and the nation is paying huge sums of money at various health facilities on National Health Insurance (NHI).
By: Kwaku Sakyi-Danso/ghanamps.com