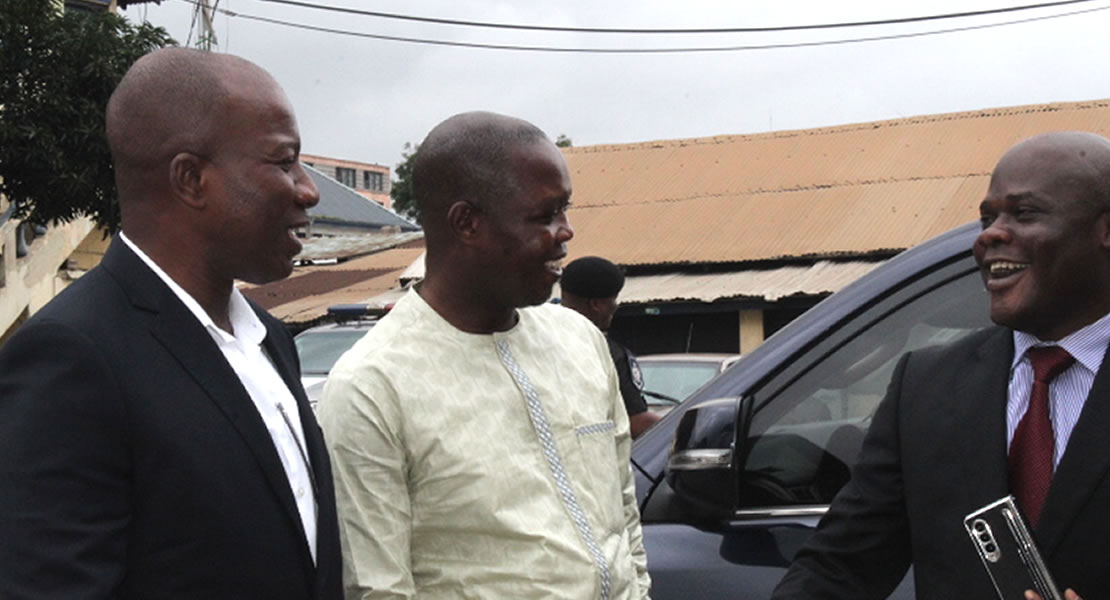 August 25, 2023
Member of Parliament (MP) for Bawku Central, Mahama Ayariga said their intended demonstration against the Governor of the Central Bank through the street of Accra from Parliament House to BoG Head office poses no security threat.
He made the assertion after having a meeting with the Greater Accra police Headquarters.
According to him the Governor Ernest Aderson must come to receive the petition of the Minority on September 5, 2023 and this was made clear to the police during their meeting on Wednesday, August 23, 2023.
As to whether there was a fruitful discussion on the route to be used on the day for the demonstration, he noted that, though the police attempted that, they (Minority) insisted on their route from Parliament through Osu Cemetery Traffic Light, Ministry of Finance, High Court Complex Kinbu, Makola, Rawlings Park, Opera Square, and conclude at the Bank of Ghana.
He affirmed during an interview that the Minority has not accepted any alternative arrangements, saying "we have confidence in the Ghana police; we have seen them police more complicated route, there is no part of Accra that I have never demonstrated through and the police were there to ensure that it was successful.
So, the most important security installation is the office of the president as media person you have covered demonstration up to the front of the flagstaff house, senior people have come out of the flagstaff house to receive petitions, if you can do that why not the bank of Ghana head office building."
"There are workers there and office buildings across the city and bank of Ghana workers use those facilities, I do not think there is a security issue here at all", he added.
Kwaku Sakyi-Danso/Ghanamps.com