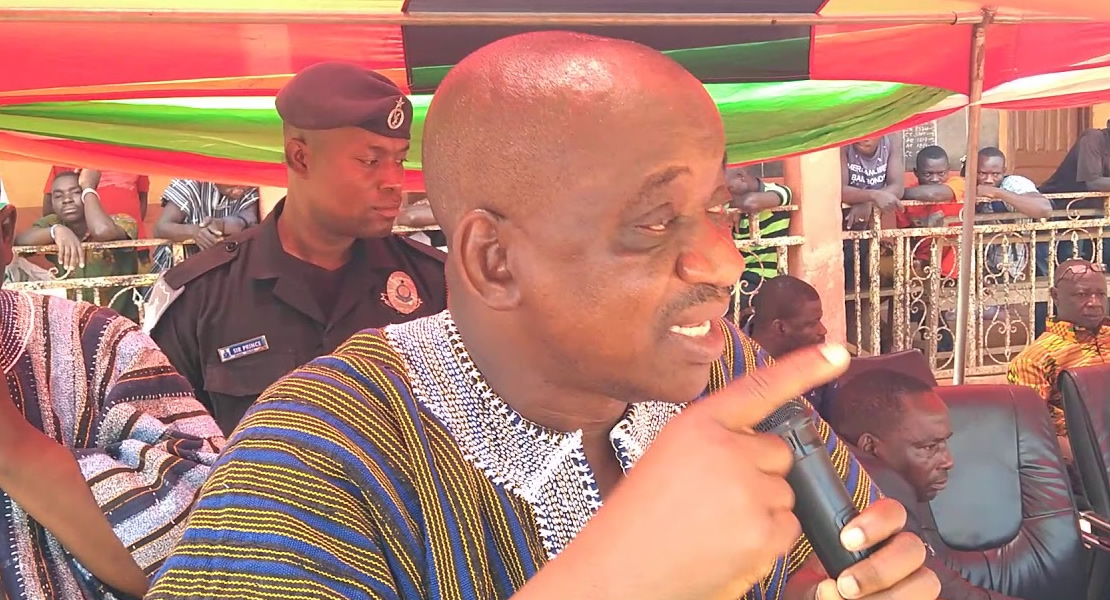 January 28, 2021
The deputy Northern Regional Minister and Member of Parliament for Bunkprugu constituency, Mr. Solomon Boar, has hinted on a number of interventions by government such as the implementation of Domestic Violence, Human Trafficking and the Disability Acts to ease challenges being faced by women.
The Minister said this when he participated in this year's "The Young Urban Women" Conference at the Catholic Guest House, Tamale in the Northern Region.
The conference, which was organized by the Action Aid and the Northern Sector Action on Awareness Center (NORSAAC), was aimed at empowering young women in the region and strengthening their collective power to actively participate in their own development and the development of their communities, region and country as a whole.
Speaking at the Conference, Mr Boar lauded their efforts for standing up to be part of the development process in their communities and encouraged them not to relent on their efforts but continue to strive to add value to whatever jobs or activities they are engaged in.
He also urged them to grab any leadership position as that was the sure way of getting their numerous demands and grievances timely addressed.
He noted that the Akuffo Addo led administration sees the youth especially women as the major element to Ghana's human capital, adding that government was therefore committed to supporting the youth to strengthen their health and wellbeing.
He pledged to lobby to ensure that 50% of MASLOC funds are set aside for female applicants to support their craft enterprises in the region.
The Minister also commended the Action Aid and the Northern Sector Action on Awareness Center (NORSAAC) for their support and encouraged them to continue to partner government's effort in bringing development to the people.
The minister, who later received a signed petition on behalf of the President also to assured them that their grievances will swiftly be addressed by government.
Adam Abdul-Fatawu /Alice Abubakari/ Ghanadistricts.com